How to Fix It When Android File Transfer Isn't Working on Mac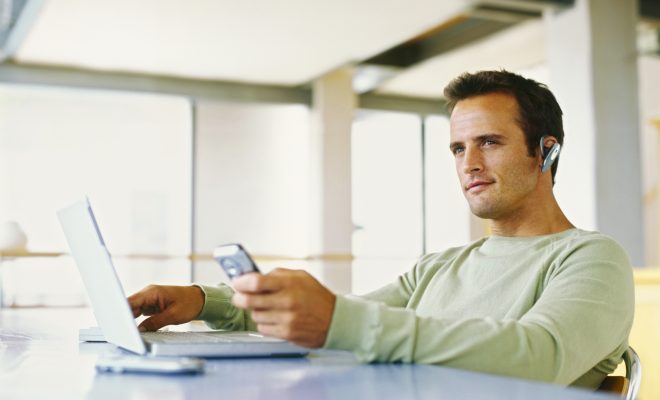 Android File Transfer is a popular application that allows users to transfer files between their Mac computers and Android devices. However, at times, the application may not work correctly, leading to frustration for users. Here are some steps to fix Android File Transfer issues when it's not working on Mac.
1. Restart Your Devices
When Android File Transfer is not working as expected, it is always advisable to reboot both your Mac computer and Android device. This step can help to clear the cache and fix any bugs or errors causing the issue.
2. Update Android File Transfer
Check whether your version of Android File Transfer is up-to-date by going to the Android File Transfer download page. If an updated or latest version is available, download and install it on your Mac. This step can help to fix any known bugs and offer better compatibility with your Android device.
3. Check Connection
Ensure that your Android device is well connected to your Mac computer using a USB cable that has no issues. Confirm that the cable is not only charging your device but also transmitting data. Many times, Android File Transfer may not be working because of a faulty USB cable.
4. Enable USB Debugging
Enabling USB debugging on your Android device could resolve Android File Transfer issues. To turn on USB debugging, navigate to "Developer Options" on your Android's "Settings" and then enable "USB debugging."
5. Uninstall and Re-Install Android File Transfer
Sometimes, reinstalling Android File Transfer can solve any issues or bugs causing the application not to work. To do this, completely uninstall the application from your Mac computer, and then download and re-install it. This essential technique could help to clear any corrupted files that may have been present in the application.
Conclusion
These are some of the steps you can take when Android File Transfer is not working correctly on your Mac. By following the above methods, you can get your Android device connected to your Mac and transfer files without encountering any problems. In case the issue persists, it could be due to a more profound problem, and you may have to contact the support team for further assistance.