How to Play H.265 Videos with Your Favorite Media Player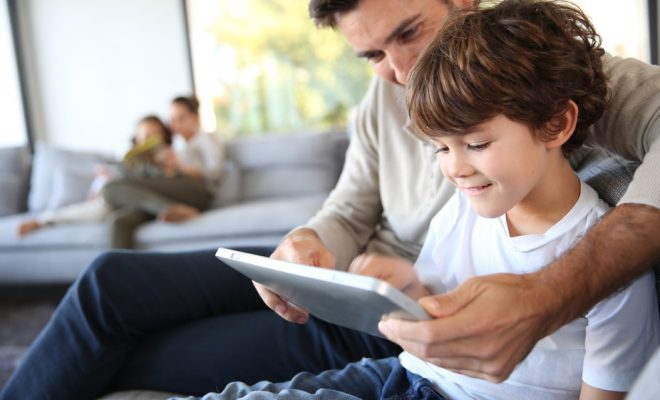 H.265 or High Efficiency Video Coding or HEVC is a newer and more efficient video compression technology compared to the widely used H.264 or MPEG-4 AVC. It promises better video quality while using less data or storage space, which means videos encoded in H.265 format are more high-quality and take up less space on your device. However, not all media players support H.265 video playback natively. So, if you want to enjoy your favorite videos in H.265 format, you need to know how to play them with your preferred media player. Here are some useful steps to help you in this endeavor.
Step 1: Choose the Right Media Player
First and foremost, you need to choose a media player that supports the H.265 encoding standard. While some popular media players such as VLC, PotPlayer, and KMPlayer have already added support for H.265 decoding, others may not have that feature yet. You can check your media player's user guide or visit its official website to find out if it supports H.265 playback. If not, you can download and install a suitable codec pack that supports H.265 without changing your media player.
Step 2: Install the Right Codec Pack
A codec pack is a collection of video and audio codecs that enable different media players to play digital media files. If your media player doesn't support H.265 decoding, you can install a codec pack that includes the necessary H.265 codec. The most popular codec packs that support H.265 decoding include LAV Filters, HEVC Video Extension, DivX HEVC Plug-in, Shark007 Codec Pack, and K-Lite Codec Pack. You can download and install any of these codec packs to enable H.265 playback on your media player.
Step 3: Update Your Media Player
If your media player already supports H.265 decoding but you still can't play H.265 videos, you must update your media player to its latest version. This is because H.265 decoding is still a relatively new feature, and your media player may need to have the latest updates to support it. You can check your media player's official website to see if there are any updates available and update the media player accordingly.
Step 4: Optimize Your Media Player's Settings
Once you've installed the necessary codecs or updated your media player, you can now play H.265 videos with ease. However, you may still encounter some performance issues, especially if you're playing high-resolution H.265 videos on an older computer or on a less powerful device. To optimize your media player's performance, you can adjust its settings such as video rendering, hardware acceleration, and audio output. Many media players offer options to adjust these settings and improve playback performance.
In conclusion, playing H.265 videos on your preferred media player may seem daunting, but it's actually not that difficult. By following these simple steps, you can enable H.265 playback on your media player and enjoy the benefits of high-quality video without sacrificing storage space. Remember to choose the right media player, install the necessary codec pack, update your media player, and optimize its settings to enhance your viewing experience.