How to Open a Magnet Link in Any Browser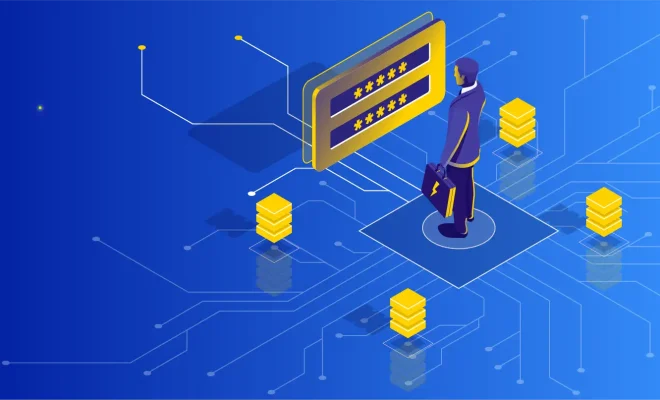 Magnet links are used to identify and locate files on the internet. They are commonly used for downloading large files, such as movies, games, and multimedia content. When you click on a magnet link, it launches a torrent client that starts downloading the file. However, not all browsers are compatible with magnet links. In this article, we'll show you how to open a magnet link in any browser.
Step 1: Install a Torrent Client
Before you can open a magnet link, you first need to install a torrent client on your computer. A torrent client is a software program that lets you download and share files via the BitTorrent protocol.
There are several popular torrent clients to choose from, such as uTorrent, BitTorrent, Vuze, and Deluge. Once you've chosen a torrent client, install it on your computer.
Step 2: Configure Your Torrent Client
After you install your torrent client, you need to configure it to open magnet links. Open your torrent client and go to the settings menu. Look for an option that says "Associate with magnet URIs" or something similar.
Make sure that this option is enabled. If it's not, click on it to enable it. This will tell your torrent client to open magnet links whenever you click on them.
Step 3: Find a Magnet Link
Now that your torrent client is set up, you need to find a magnet link to download. There are several ways to do this, such as using a search engine, visiting a torrent site, or using a torrent aggregator.
Once you find the magnet link you want to download, click on it. Your browser will prompt you to open the link with a particular application. Choose your torrent client from the list of available applications.
Step 4: Download the File
After you open the magnet link with your torrent client, it will start downloading the file. Depending on the size of the file and the speed of your internet connection, the download may take several minutes or even hours.
You can monitor the progress of your download in your torrent client. Once the download is complete, you can open the file using a media player or other software.
Conclusion
Opening a magnet link in any browser is straightforward, as long as you have a torrent client installed on your computer. By following the simple steps outlined in this article, you can download and enjoy all kinds of multimedia content from the internet. Just remember to use caution when downloading files from unfamiliar sources, as they may contain malware or other harmful content.