How to Mute Text Messages Notifications From Someone on Your iPhone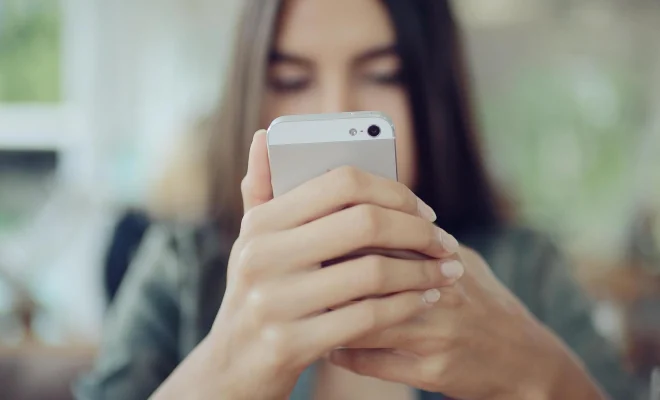 If you have ever been bombarded with text messages from someone on your iPhone, you know how frustrating it can be. Maybe it's your ex-partner, your boss, or your parents constantly texting you, and you just need some peace and quiet. Fortunately, you can mute text message notifications from anyone on your iPhone. Here's how to do it.
Step 1: Open Messages App
First, open the Messages app on your iPhone.
Step 2: Find the conversation
Find the conversation with the person you want to mute notifications from. This can be done by scrolling through your conversations or searching for their name in the search bar.
Step 3: Swipe left
Swipe left on the conversation to reveal options such as "Delete", "Edit", and "More".
Step 4: Tap "More"
Tap "More" to reveal more options.
Step 5: Tap "Hide Alerts"
Tap "Hide Alerts" to mute notifications from that person.
Step 6: Confirm
Confirm the action by tapping "Hide Alerts" again.
That's it! You won't receive any notifications from that person anymore. However, if they are persistent and continue to text you, their messages will still be visible in your Messages app, but you won't receive any notifications.
To unmute the person, follow the same steps and tap "Show Alerts" instead of "Hide Alerts". This will enable notifications from that person again.