How to Draw on Your PC Screen With Your Android Phone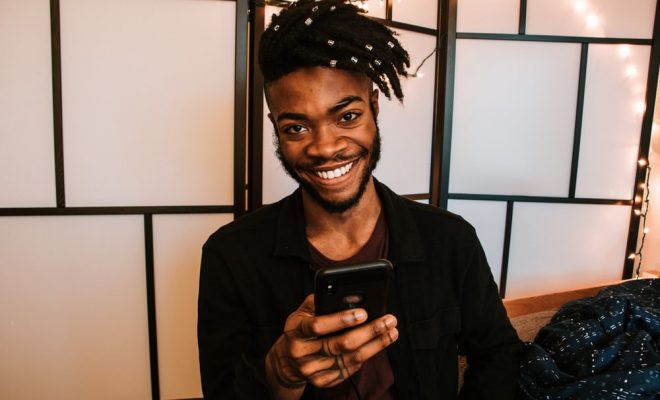 Drawing on your PC screen has never been easier with the help of your Android phone. By using a few applications and enabling certain settings on both devices, you can create art, write annotations, and even control your PC from your phone.
Here's how to set it up.
Step 1: Download the necessary applications
You need two applications for this to work: first, you need to install a screen sharing application like TeamViewer or AnyDesk on your PC. This app will allow you to mirror your PC screen on your Android phone. Next, download a drawing or annotation app like SketchBook or MokaNote from the Google Play Store.
Step 2: Connect your devices
Connect your PC and Android phone to the same Wi-Fi network. Launch the screen sharing app on your PC and select "Allow remote control." On your Android phone, launch the app and enter the nine-digit ID shown on your PC screen. You'll now be able to see your PC's screen on your phone.
Step 3: Draw on your PC screen
Launch the drawing or annotation app on your Android phone. You can use your finger or a stylus to draw on your phone screen. Whatever you draw on your phone will be mirrored on your PC screen. You can draw or write annotations in real-time, just as if you were drawing on your PC with a mouse or a graphics tablet.
Step 4: Control your PC remotely
Screen sharing apps like TeamViewer and AnyDesk also allow you to control your PC from your phone. This means you can not only draw on your PC screen but also open applications, navigate files, and even type on your PC from your phone. This can be incredibly useful if you need to control your PC remotely without being physically present.
In conclusion, drawing on your PC screen with your Android phone is a convenient way to control your PC and draw or write annotations in real-time. With the help of a few apps, you can take your art, presentations, and collaboration to the next level. Give it a try and see how it works for you.