How to Make Video Calls with Facebook Messenger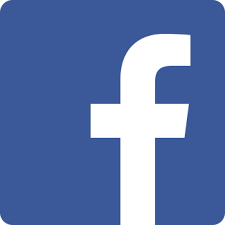 If you're new to using the Facebook Messenger app, it could be quite challenging to make a video call. Here's a step-by-step guide on how to make video calls with Facebook Messenger.
1. Open the Messenger app
You can download Facebook Messenger from the App Store (iOS) or Google Play Store (Android). Once installed, open Messenger by tapping the icon shortcut on your home screen.
2. Sign in to Messenger
After opening the app, sign in with your Facebook account credentials. You will need to enter your email or phone number, along with your password.
3. View your contacts list
After logging in, you will see your main Messenger screen, which displays all your recent chats. To begin a video call, choose the person you want to call first – this will bring up a conversation window.
4. Tap on "Video Call" Icon
Tap the video camera icon in the conversation window's top right corner to start a video call.
5. Wait for the call to connect
Wait for the call to connect. If the person you're trying to call is available, they will appear on your screen when they answer the call. You can mute or unmute the call or turn off the camera during the call.
6. End the call
Once you're ready to end the video call, tap the red phone icon in the bottom middle of the screen.
Conclusion
With Facebook Messenger, making video calls has never been easier. With just a few taps and a stable internet connection, you can connect with friends and family members anytime, anywhere.