How to Make Phone Calls with Alexa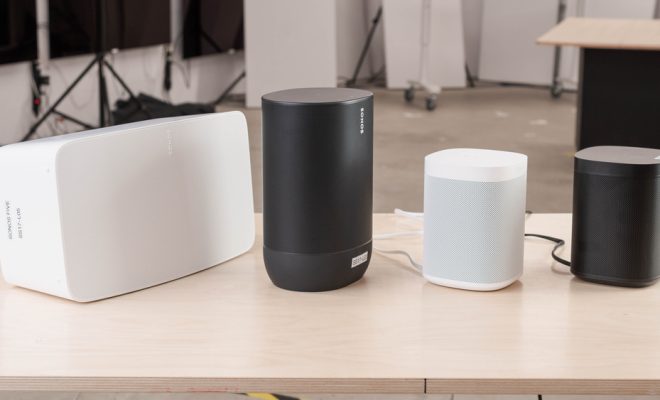 Alexa has become synonymous with intelligent voice assistants in today's home automation devices. Amazon's virtual assistant is present in a range of devices, including Echo devices, smart TVs, Alexa app on smartphones, and more. Along with the numerous features and capabilities, Alexa also lets you make calls over the internet to your friends, family, and colleagues.
In this article, we'll discuss how to make phone calls with Alexa and the various ways you can go about doing it.
Requirements for Making Phone Calls with Alexa:
Before we dive into the process of making phone calls with Alexa, let's take a look at the requirements you'll need.
● Alexa-powered device: To make phone calls via Alexa, you will need an Alexa-powered device – it can be an Amazon Echo device or a smart TV or other compatible Alexa-powered devices.
● Internet Connection: Since the calls are made via the internet, you must have a stable internet connection.
● Contact List: Your contact list must have the details of the people you want to call.
Once you have these requirements in place, proceed to set up the feature to make phone calls.
How to Make Phone Calls with Alexa
1. Set up voice calling and messaging:
First, make sure that the voice calling and messaging feature is enabled. To do this:
● Open the Alexa app on your smartphone
● Select "Communicate" from the navigation bar at the bottom
● Follow the prompts to enable voice calling and messaging
2. Link your contacts:
To ensure that you can call the people on your contact list via Alexa, you must link it to the Alexa app.
● Navigate to the Communication page
● Click on the "Contacts" button
● Click on the "Import Contacts" button
● Select the "From device" option – this will sync your device's contacts to your Alexa app
3. Make a Phone Call
To make a phone call with Alexa, you can do any of the following:
● Simply ask Alexa to make a phone call – say something like "Alexa, call [Name]"
● Dial the number using the Alexa app
● Use the Alexa app to select someone from your contact list and place a call to them
Note: If you're using an Echo device, the contact list must be synced with your device, and you'll need to make sure that the device is connected to your Wi-Fi network.
In conclusion, using Alexa to make phone calls is a straightforward process. Once you have your contacts linked, just say the name of the person or their phone number, and Alexa will place the call. This feature can be quite useful, especially when you're busy, can't find your phone or want to call someone hands-free. Give it a try, and you'll find that Alexa is quite efficient when it comes to making phone calls.