How to Make Invitation Cards Using Microsoft Word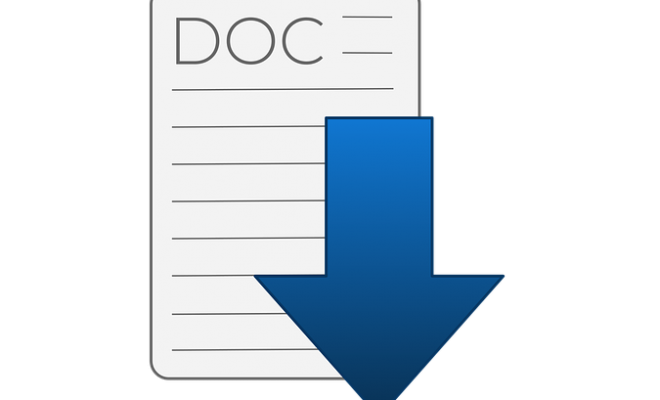 While there are plenty of online invitation tools available, you can also create elegant and professional-looking cards using Microsoft Word. In this article, we'll take you through the steps of creating invitation cards using Microsoft Word.
Step 1: Launch Microsoft Word
Open Microsoft Word, and select "Blank Document." If you have a special template in mind, you can find a variety of invitation templates by selecting the "File" tab and choosing "New." In the search box, type in "invitation" to see a selection of templates for various occasions.
Step 2: Choose Your Card's Design
Since you're making invitation cards, it's a good idea to choose a template that suits your event's theme. The template's design will show up on the invitation card's background. You can modify the design by clicking on the image and selecting "Change Picture" from the right-hand side settings.
Step 3: Add Your Event's Details
After you've chosen a template, it's time to add your event's details. The invitation should include the event's name, date, time, location, dress code, and any other necessary information. To add text to the invitation, click on the "Text Box" option under the "Insert" tab to create a box where the text can be entered. You can add a text box to each section of the invitation, including the header, date, location, etc.
Step 4: Format the Invitation
Now that you've added your event's details, it's time to format and style the invitation's text. Select the text you want to format and choose from the styling options in the "Home" tab. You can change the font style, size, and color to match your event's theme.
Step 5: Add Images and Graphics
If you have any images or graphics that match your event's theme, you can add them to the invitation. Choose the "Insert" tab and select "Pictures" to add images. You can also explore the "ClipArt" option to find free images to add to your invitation.
Step 6: Print and Share
When you've finished designing your invitation, you're ready to print and share it with your guests. Save your invitation, and ensure that your printer settings are appropriately configured. To print the invitation, select "Print" from the "File" tab, and choose your print settings.