How to Make Invitations in Word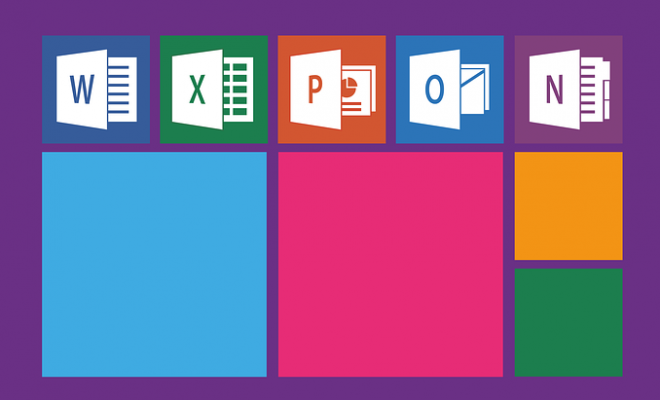 Microsoft Word is easy to use, and the software comes with templates that can be customized to suit your needs. Here are some simple steps to make invitations in Word.
1. Open Microsoft Word and select the "New Document" option.
2. From the available templates, click the "Invitations" option. There are several themes and preview options to choose from.
3. Choose a template that suits your preferred theme and style.
4. Once you select the template, edit the details such as the date, time, and venue for your event. You can change the font color, size, and style to reflect your desired style.
5. Add any necessary pictures or graphics related to your event. Click the "Insert" option and select "Picture" or "Clip Art" to add images. You can also insert your company's logo or emblem.
6. Customize the layout by adjusting the alignment and positioning of the text boxes and images on the page.
7. Proofread your invitations and make necessary changes in spelling, grammar, and punctuation.
8. Print out your invitations using high-quality paper. You can also save them as a PDF document to share online through email or social media.
In conclusion, making invitations in Word is a convenient way to create personalized invitations for any event. With these simple steps, you can create beautifully crafted invitations and make a great impression on your guests. So, try using Microsoft Word today to create your next invitation and make your event special.