How to Make and Share an Amazon Wish List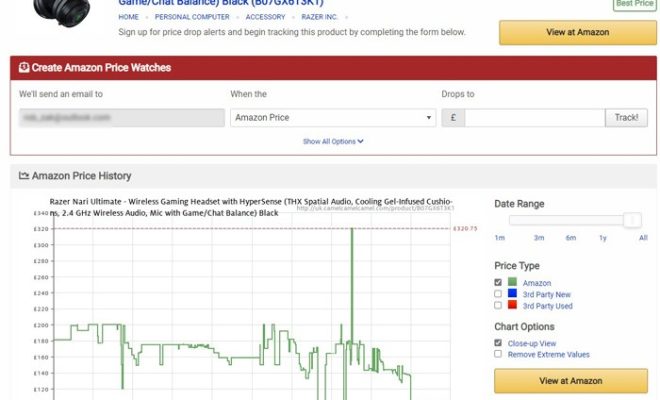 Amazon, the world's largest online retailer, offers a feature called the Amazon Wish List, which allows you to create a list of the desired items and share it with your friends and family.
Here's how you can make and share your Amazon Wish List:
Step 1: Sign in to Amazon
If you already have an Amazon account, sign in using your login credentials. If you do not have one, you can create a new account by following the required steps.
Step 2: Navigate to the "Wish List" feature
Once you've logged in, navigate to the "Wish List" feature. You can find it by clicking on the "Account & Lists" button located at the top of the Amazon homepage, and then selecting "Wish List" from the drop-down menu.
Step 3: Create a Wish List
Click on the "Create a List" button located on the right-hand side of the page. Then, give a name to your list, add a description, and choose your privacy settings. You can either keep your list private or make it public for your friends and family to see.
Step 4: Add Items to Your Wish List
Now it's time to add items that you want to your wish list. You can browse through the Amazon website and add the items you desire by selecting the "Add to List" button seen beside each item. You can also add the items by copying and pasting the URL of the item into the "Add to List" search bar.
Step 5: Share Your Wish List
You have two options for sharing your wish list with others. You can either share the list through email or share it on social media platforms like Facebook and Twitter. To share through email, click on the "Send List to Others" button located at the top of your wish list, enter the recipient's email address, and then click the "Send" button. Alternatively, you can click on the "Share" button located on the right-hand side of the page to share the list on social media platforms.
In conclusion, creating and sharing an Amazon Wish List is easy and convenient. It's a great way to make sure that you get the gifts you want during the holiday season, which saves anxiety for your loved ones.