How to Make a Laptop Battery Last Longer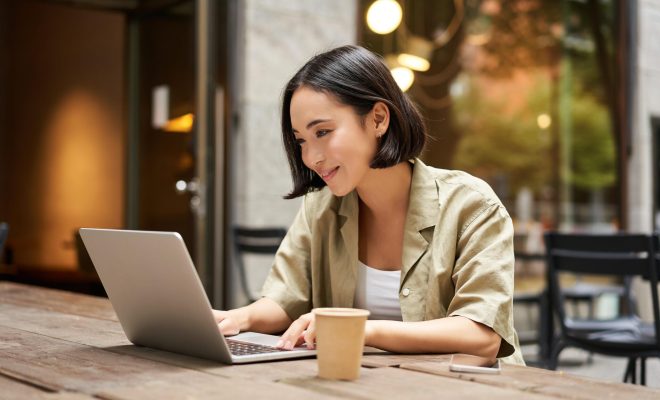 Laptop batteries are essential for keeping our devices running when we need to be on the go. However, they can be quite frustrating when they run out of power faster than we expect. In this article, we will provide you with some tips on how to make your laptop battery last longer.
Optimize Your Power Settings
One of the easiest ways to extend your laptop battery life is by optimizing your power settings. You can do this by going to your laptop's power settings and selecting a power plan that best suits your needs. By default, most laptops come with a balanced power plan, which is designed to balance performance and battery life. However, you can switch to a power saver plan that prioritizes battery life over performance.
Lower Your Screen Brightness
Another way to save battery life is by lowering your screen brightness. The brighter your screen, the more battery power it consumes. You can reduce the screen brightness manually or use the automatic brightness feature that adjusts the screen brightness based on the ambient light.
Turn Off Unnecessary Features
There are several features on your laptop that consume battery power unnecessarily. For instance, Wi-Fi, Bluetooth, and backlit keyboards can consume a lot of battery power. When you're not using these features, it's best to turn them off.
Use Battery Saving Software
There are several battery-saving software programs available that can help you extend your laptop battery life. These programs work by optimizing the power settings and turning off unnecessary features. Some of the popular battery-saving software programs include BatteryCare, Battery Optimizer, and BatteryBar.
Keep Your Laptop Cool
Heat can cause your laptop battery to drain faster. Therefore, it's essential to keep your laptop cool by using a cooling pad or ensuring that the laptop's vents are not blocked.
Unplug External Devices
External devices such as printers, scanners, and external hard drives can also consume battery power. Hence, it's best to unplug them when you're not using them.
Conclusion
By following these tips, you can significantly extend your laptop battery life. However, keep in mind that the battery life also depends on the laptop's age, usage, and battery capacity. Therefore, it's always essential to keep your laptop battery in good condition by following the manufacturer's guidelines.