How to Make a ZIP File on a Mac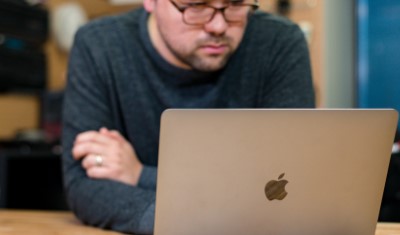 If you're a Mac user, you're probably familiar with the ZIP file format. A ZIP file is essentially a compressed folder that allows you to store multiple files in a smaller package. This makes it easier to share large files with others, as you can simply send them the ZIP file instead of multiple separate files.
But how do you create a ZIP file on a Mac? It's actually quite simple. Here's a step-by-step guide:
1. First, select the files you want to include in your ZIP file. You can select multiple files by holding down the "Command" key while clicking on them.
2. With the files selected, right-click on one of them and choose "Compress [number] Items" from the drop-down menu.
3. This will begin the compression process, and a new file will be created with the same name as the folder the original files were in (for example, if you selected files from your desktop, the new file will be called "Desktop.zip").
4. Depending on the size of the files you're compressing, this process may take a few moments. You'll see a progress bar indicating how much time is remaining.
5. Once the compression is complete, you'll see a new ZIP file in the same folder as the original files. You can now share this file with others, either by sending it via email or uploading it to a cloud storage service like Dropbox or Google Drive.
That's it! Creating a ZIP file on a Mac is a quick and easy process. Just remember that the more files you include in the ZIP file, the longer the compression process will take. But once it's done, you'll have a much more manageable package to share with others.