How to Make a Conference Call From a Landline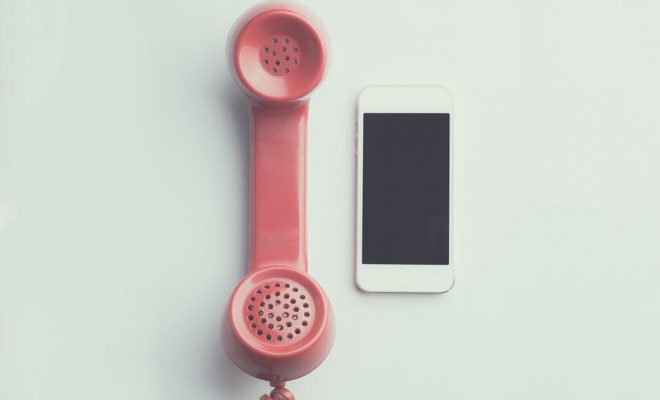 Here's a step-by-step guide on how to make a conference call from a landline.
1. Check if your landline phone supports conference calling
Before making a conference call, it's essential to ensure that your landline phone supports conference calling. Some older models of landline phones might not support this feature, while others might have constraints on the number of participants allowed. Therefore, seek clarity on this issue from your phone manufacturer or service provider.
2. Call the first participant
Once you've confirmed that your landline phone is capable of conference calling, call the first participant's phone number as usual using your landline. Once the call connects, put the first participant on hold by pressing the "hold" button on your phone.
3. Add participants to the conference call
Now that the first participant is on hold, call the next person you want to add to the conference call. When their phone connects, inform them of the conference call and ask if they're ready to be added. Then press the conference button on your landline phone to bring all parties into the conference call.
4. Add more participants
If you have more participants to add, repeat the same process by putting the call on hold and adding another phone number. Once everyone is on the line, each participant can speak to each other and participate in the conference.
5. End the call
When you're ready to end the conference call, hang up your landline phone. This will disconnect all participants from the call.
In conclusion, making a conference call from a landline is a straightforward process, provided you have a phone that supports the feature. If you're unsure whether your phone has the capability or you're experiencing technical difficulties, contact your telephone provider for assistance. With the right equipment and some basic knowledge on how to use it, you can make a successful conference call from your landline phone with ease.