How to Make a Collage on Instagram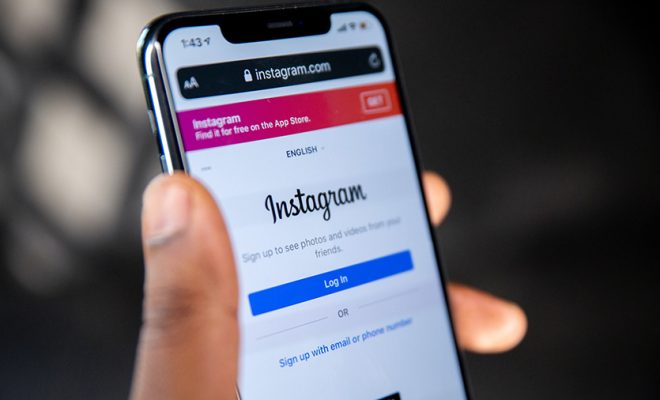 Collages are great for telling a story, showcasing multiple images at once, and showing a before-and-after transformation. To help you craft eye-catching collages on Instagram, here's a step-by-step guide.
Step 1: Choose Your Images
The first step in making a collage is selecting the images you want to use. Instagram allows you to upload up to 10 photos at once, so choose the pictures that best represent the story you want to tell. For instance, if you're creating a before-and-after transformation, choose at least two pictures that show the difference you made. If you want to showcase multiple pictures of your adventure or family, then choose your favorite pictures of the event. Remember, the photos should be in high resolution and in the same orientation, so the final output looks uniform.
Step 2: Access Instagram's Layout Tool
Once you have selected your pictures, open the Instagram app and select the "+" button to create a new post. You will then be given the option to choose between a photo, video, or layout. Choose the layout button to access Instagram's layout tool.
Step 3: Choose a Layout
Instagram offers six different layout types to choose from, which include four border options and two collage options. For instance, you can choose to create a collage with 2 or 3 columns, or 2 or 3 full rows. Also, you can choose a borderline layout, which frames each individual picture with white or black borders. Select the layout that best suits your needs, and then press on the desired image fields to select the picture you want to place there.
Step 4: Edit Your Collage
Once you've selected your pictures, you can edit your collage by tapping on each image. This will give you options to alter the size, rotation, and order of the pictures. You can also select the "mirror" option to flip a picture or adjust the border thickness of each frame.
Step 5: Apply Filters
After you have finished arranging your photos, you can apply filters to the entire collage or to individual photos. To do this, tap on the filter icon at the bottom of the screen and choose from any of the 24 filters available. Once you're satisfied with the filter settings, you can edit each photo with Instagram's built-in tool.
Step 6: Add a Caption and Share
Lastly, add a caption, geotag, and hashtags to your photo collage, and then click on "Share" to upload your masterpiece to Instagram. Share your photo to your followers and showcase your talent.
Conclusion
Instagram allows you to create stunning photo collages with ease. By choosing high-quality images, selecting the right layout, editing your collage, applying filters, and adding a caption, you can create an eye-catching collage that tells a story with your images. Collaborating fun and informative photos into one collage can also help in conveying a message to your audience. So, start creating your photo collages today, and amaze your followers with your creativity.