How to Make a Collage for Facebook Profile Pictures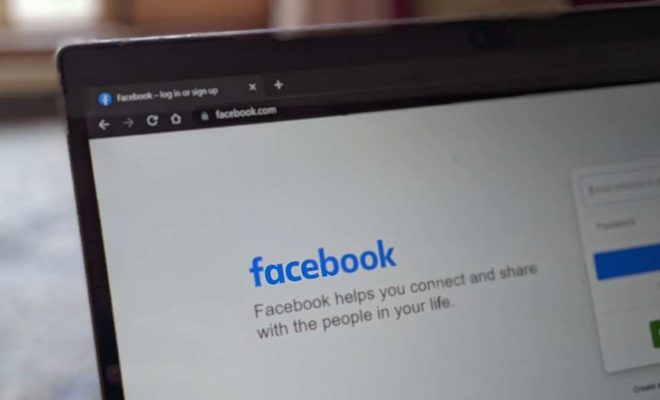 Collages are essentially a combination of different images to create a single, stunning image. With the help of online tools such as Canva, PicMonkey, or Adobe Spark, you can make a collage for your Facebook profile pictures with ease. Follow the steps below to create a stunning photo collage for your Facebook profile.
Step 1: Select the Images
First, you need to select the photos you want to include in the collage. Collect images from past trips, family events, or just a few selfies. Make sure that the images aren't blurry or pixelated so that the collage would look neat.
Step 2: Choose a Collage Style
There are various types of collage styles such as Grids, Frames, Shapes, and Scatter. You can choose the style according to your preference. Grids and Frames are the classic collage styles for Facebook profile pictures.
Step 3: Upload the Images
Once you have selected the style, upload the images to the online tool you're using. Drag and drop the images to the designated area and arrange them in the desired order.
Step 4: Customize the Collage
Next, select the background for the collage. You can either use a solid color or an image. Experiment with different colors to figure out which background looks best with your photos.
Step 5: Add Text and Effects
To make your collage stand out, add texts to it. Write a catchy phrase that relates to your personality or upload an image of your brand logo. Additionally, you can also put effects such as stickers, filters, or shapes to the collage.
Step 6: Final Touches
Before you save the collage, ensure that the size is optimized for Facebook. A suitable size for the Facebook profile picture is 360 x 360 pixels. Once you confirm the size, save the collage as a jpeg or a png file.
In conclusion, making a collage for your Facebook profile picture is easy and fun. Choose your photos, select the style, customize the collage, and finally add final embellishments. With these steps, you can make a collage that looks great on your Facebook page.