How to Live Chat on YouTube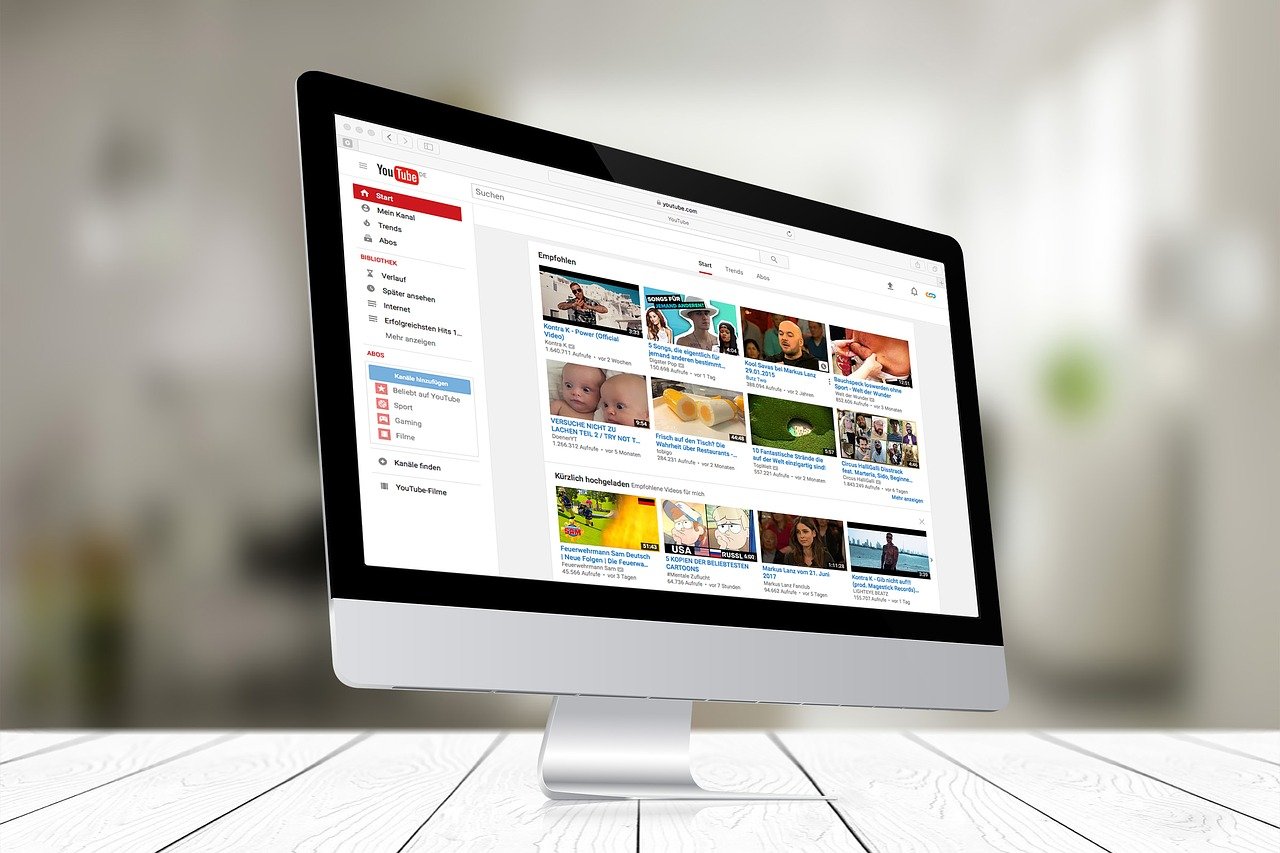 First, make sure that you have a YouTube account. If you do not have an account, you can create one for free. Once you have an account, you can follow the steps below to live chat on YouTube.
Step 1: Find a live stream
The first step is to find a live stream that you want to watch. You can find live streams on the YouTube homepage or by going to the channel of the YouTuber you want to watch. If the YouTuber is currently streaming, you will see a red "LIVE" button next to their name.
Step 2: Join the live stream
Once you have found the live stream, click on the video to join it. You will see a chat box on the right side of the screen. Click on the chat box to join the live chat.
Step 3: Add your message
To start chatting, type your message in the chat box and hit enter. Your message will appear in the chat for everyone to see. You can chat with the YouTuber and other viewers in real-time.
Step 4: Engage with the chat
Live chat is all about engaging with the community. You can react to other people's messages by clicking on the thumbs up or thumbs down button. You can also reply to messages by mentioning the username of the person you want to address.
Step 5: Control your chat settings
If you want to control your chat settings, click on the three dots at the top right corner of the chat box. Here you can turn off the chat or block specific users.
In conclusion, live chat on YouTube is a great way to connect with people who share your interests. It is easy to join and participate in live chat, and it is a great way to engage with the community. If you are a YouTuber, live chat is a great way to connect with your audience and build a loyal fan base. So, start chatting, and enjoy the live interaction with your fellow YouTubers and viewers.