How to Install a Trusted Platform Module on an Unsupported Computer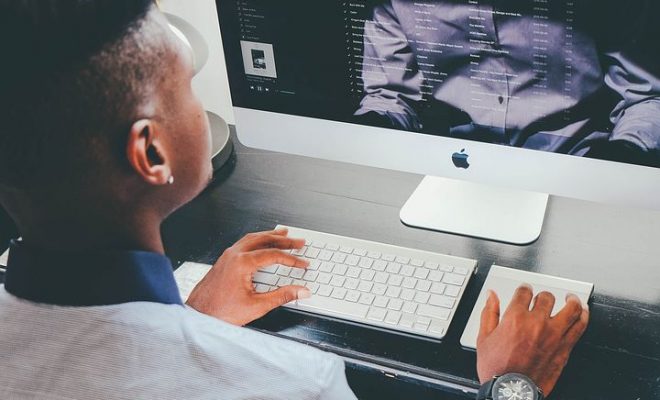 A Trusted Platform Module (TPM) is a specialized chip that provides hardware-based security functionality to a computer system. It is commonly used to store encryption keys, passwords, and other sensitive information that needs to be protected against unauthorized access or tampering. However, not all computers have a TPM installed by default. In this article, we will show you how to install a TPM on an unsupported computer.
Step 1: Check your computer's compatibility
The first step is to check whether your computer's motherboard supports TPM. You can do this by checking the motherboard specifications on the manufacturer's website. If your motherboard has a TPM header, it is compatible with TPM and can support a TPM chip.
Step 2: Buy a TPM chip
Next, you need to buy a TPM chip that is compatible with your motherboard. You can find TPM chips online or at your local computer hardware store. Make sure it is the same size and shape as the TPM header on your motherboard. If you are not sure which TPM chip to buy, ask a hardware expert or contact the manufacturer.
Step 3: Install the TPM chip
With the TPM chip in hand, it's time to install it on your computer. The first thing you need to do is power off your computer and disconnect all cables. Open the computer and locate the TPM header on the motherboard. Gently insert the chip into the header and press down firmly until it is secure.
Step 4: Connect TPM module to the motherboard
Once the chip is securely in place, connect the TPM module to the motherboard. The TPM module has a cable that needs to be connected to a specific header on the motherboard. Refer to your motherboard manual to locate this header. Connect the cable firmly to the header.
Step 5: Power up the computer
After the TPM module is connected, close the computer case and reconnect all cables. Power up the computer and enter the BIOS setup. Check to ensure that the TPM is enabled in the BIOS. Save the changes and exit the BIOS.
Step 6: Install TPM software
Finally, you need to install the TPM software to use the hardware-based security features. TPM software is available from the manufacturer's website or on a CD that came with the motherboard. Install the software and follow the instructions to set up the TPM.
Conclusion
Installing a TPM on an unsupported computer can be a bit challenging, but it is not impossible. By following these steps, you can easily install a TPM chip and take advantage of the hardware-based security features it provides. Remember to always follow the manufacturer's instructions and consult a hardware expert if you have any questions.