Fun iPhone and iPad Games Like 'The Room' and 'Myst'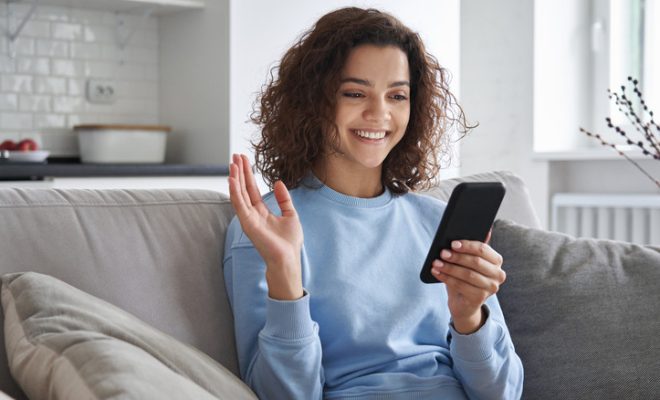 For gamers who love a good puzzle, the iPhone and iPad offer an abundance of options just waiting to be explored. Two popular games in the genre are 'The Room' and 'Myst' – both of which feature complex puzzles and captivating visuals.
But if you've already completed these games and are looking for something new, then fear not as there are many other games that offer thrilling challenges and creative world-building.
Here are some fun iPhone and iPad games like 'The Room' and 'Myst' that you might enjoy:
1. Monument Valley
This game, like 'The Room', features intricate puzzles and stunning visuals. You play as Ida, a character who is on a quest to explore the intricacies of a fantastical world. The game's puzzles often involve moving and rotating architecture to create new paths.
2. Gorogoa
Similar to 'The Room', this game is filled with intricate, hand-drawn puzzles that will test your logic and creativity. You solve puzzles by manipulating different illustrated panels, often by moving them around and layering them on top of one another.
3. Florence
Though it is more of a narrative game than a puzzle game, 'Florence' does offer some puzzles over the course of its story. The game draws players in with its warm, charming animation, and the puzzles help to punctuate the tale of the game's titular character's maturation and self-discovery.
4. Samorost 3
'Samorost 3' is a beautifully designed game that is similar to 'Myst' in the sense that it takes place in a mystical world that feels otherworldly. Players have to solve puzzles by interacting with the game's environment and the creatures who inhabit it.

5. The Witness
Finally, we have 'The Witness', which offers a vast and intricate open-world filled with puzzles. Players navigate the island by solving complex puzzles, and as they progress, they unlock new sections and areas to explore. This game will keep you hooked for hours as you unravel the game's mysteries.
In conclusion, no matter what kind of puzzle-filled adventure you're looking for, there are plenty of games like 'The Room' and 'Myst' on iPhone and iPad to satisfy your cravings for creative challenges. From breathtaking visuals to curious puzzles and mysterious worlds, these games offer plenty of thrills and entertainment.