How to Group Objects in PowerPoint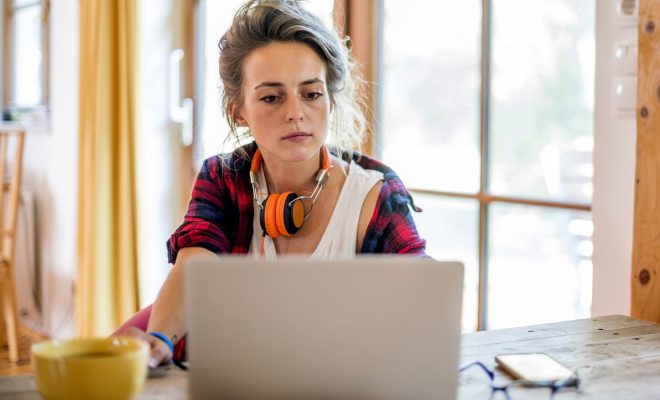 If you are using Microsoft PowerPoint to create presentations, grouping objects can be an efficient way to organize and manage different elements on each slide. By grouping objects together, you can move, resize, and manipulate them as if they are one unit rather than individually. In this article, we will guide you through the easy steps to group objects in PowerPoint.
Step 1: Select the Objects You Want to Group
The very first step is to select the objects you want to group. You can select multiple objects by holding the Ctrl key down while selecting each object, or you can simply click and drag your mouse to draw a selection box around the objects.
Step 2: Right-Click on One of the Selected Objects
Once the objects are selected, you need to right-click on one of the selected objects. This will open a drop-down menu that will give you several options.
Step 3: Click on "Group" Option
In the drop-down menu, locate and click on the "Group" option. Choose "Group" from the menu, or you can use the shortcut key "Ctrl + G" to group the objects.
Step 4: Grouping Is Complete
Once you have clicked on the "Group" option, the selected objects will be grouped together. You will see a dotted outline around the group of objects, indicating that they are now one unit. You can now move, resize, or manipulate the group of objects as one.
Step 5: To Ungroup, Use Ctrl+Shift+G
If you want to ungroup the grouped objects, simply click on the grouped objects and right-click. Choose the "Ungroup" option from the menu or use the shortcut key "Ctrl+Shift+G." Once you click on this option, the objects will be separated.
Conclusion
Grouping objects in PowerPoint can be a convenient way to manage different elements on a slide. It allows you to manipulate multiple objects as if they are one unit, which can be particularly useful when you want to move or resize several objects at once. Fortunately, the process of grouping in PowerPoint is very easy and straightforward, and it doesn't require any technical expertise. Follow the above steps to group your objects and improve the efficiency of your PowerPoint presentations.