How to Print From a Tablet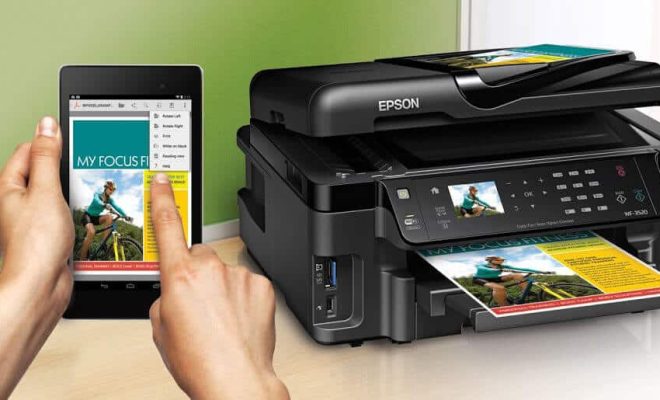 Tablets are the perfect computing device on-the-go but sometimes you need to print documents. Printing from a tablet can seem daunting at first, but there are actually several ways to do it. In this article, we'll show you how to print from your tablet.
1. Wireless Printing
The easiest way to print from your tablet is to use a wireless printer. Most modern printers come with Wi-Fi Direct or Bluetooth enabled so that they connect directly to your tablet. To use this method, you have to connect your tablet to the same Wi-Fi network as the printer. Then, download the printer app on your tablet from the app store that matches your printer's brand.
Open the app and select the print option. Choose the document, image, or file that you want to print and select your printer. Confirm your selection and your printer should go to work.
2. Cloud-Based Printing
Another way to print from your tablet is to use cloud-based printing. Popular platforms such as Google Drive or Dropbox can provide the cloud-based option. To use this method, upload the document, image, or file you want to print to the cloud platform. Open this on your tablet and select the print icon. The file will be sent to the printer.
3. USB Printing
If the printer does not have wireless connectivity an adapter may be required to connect the printer and tablet. In this case, a USB On-The-Go (OTG) cable is required. The OTG cable connects to your tablet and printer, allowing you to print a document just as you would from a computer.
The above methods are top ways to print from your tablet quickly and easily no matter what brand or model of tablet and printer you have. While it may seem intimidating to print from a tablet, it is pretty simple once you know how. Follow these steps to print anything from your tablet in no time at all.