How to Get More Snapchat Filters, Lenses, and Stickers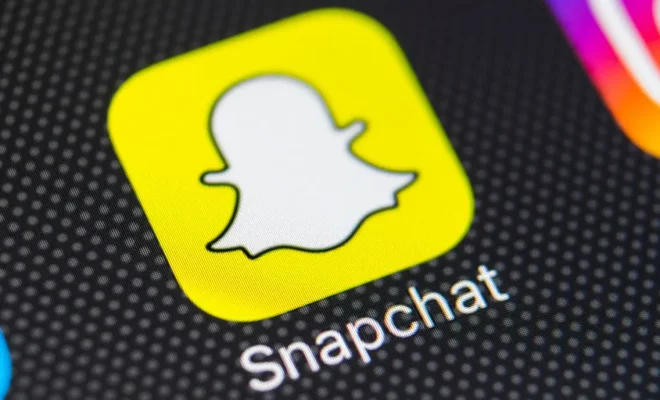 Snapchat is a well-known social media platform that allows users to share content with their friends and followers. One of the features that sets Snapchat apart from other social media platforms is its wide range of filters, lenses, and stickers that users can apply to their snaps. These features can add a fun and creative twist to any photo or video.
If you're looking to spice up your snaps and get access to more filters, lenses, and stickers, here are some tips to help you out.
1. Keep your Snapchat app updated
Snapchat frequently updates its app with new features, filters, lenses, and stickers. So, it's essential to keep your Snapchat app updated to get the latest features.
To update the app on iOS devices:
– Open the App Store
– Tap on your profile picture in the top right corner
– Scroll down to find the Snapchat app and tap "Update" if available.
To update the app on Android devices:
– Open the Google Play Store
– Tap the three horizontal lines in the top left corner of the screen
– Scroll down to find the Snapchat app and tap "Update" if available.
2. Use Snapchat lenses
One of the most popular features on Snapchat is its lenses. These lenses use augmented reality technology to create fun and interactive effects on your snaps. To access lenses, you need to open the Snapchat camera and tap and hold on your face. The lens carousel will appear, and you can swipe left or right to access different lenses. Snapchat adds new lenses regularly, so it's worth checking back frequently to see what's new.
3. Check "Explore" section
Snapchat's "Explore" feature showcases various creators' content, and it's also where you can find new filters and stickers. On the Snapchat home screen, tap the magnifying glass icon to access Explore. From here, you can explore different categories such as gaming, beauty, travel, etc. You can also scroll down to find exclusive filters, lenses, and stickers created by different users.
4. Create your filters
Snapchat also allows users to create their filters and lenses. To create a filter, open the Snapchat website, and click on "Create" under the "Filters and Lenses" section. Then, choose the occasion, design, and filter duration. You can create a personalized filter for your birthday, wedding, or other events.
5. Follow Snapchat official account
Snapchat's official account also provides new filters, lenses, and stickers for the platform's users. Follow the account by searching for "Snapchat" in the app's search bar, and then clicking the plus sign to add it to your following list. The official account regularly updates its followers with new features, promotions, etc.
Final Thoughts
With these tips, you should be able to get more Snapchat filters, lenses, and stickers. It's vital to keep in mind that Snapchat continually adds new features to its platform, so make sure to keep checking for the latest updates regularly. With its playful features, Snapchat offers an exciting way to connect with your friends and followers, and adding these filters, lenses, and stickers can enhance your experience even further.