Easy Ways to Fix the IRQL_NOT_LESS_OR_EQUAL Error in Windows 10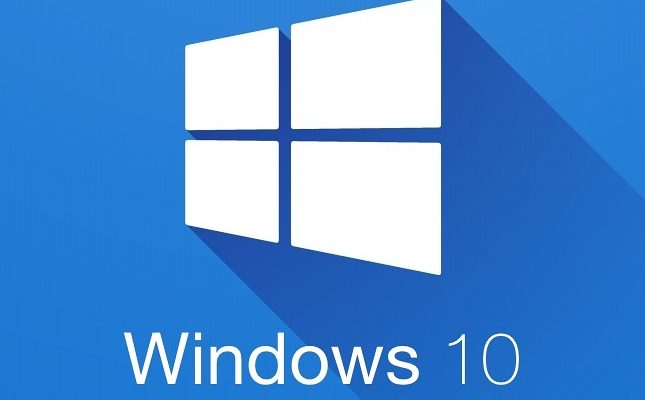 If you've ever experienced the "IRQL_NOT_LESS_OR_EQUAL" error on your Windows 10 computer, you know how frustrating it can be. This error message usually appears when there is a problem with one of your system's drivers or hardware components. But don't worry – there are some simple and easy ways to fix this error and get your computer back to functioning properly.
1. Update Your Drivers
The first thing you should do when you see the "IRQL_NOT_LESS_OR_EQUAL" error is to make sure all of your system's drivers are up to date. Outdated drivers are a common cause of this error, so updating them can often solve the problem. To update your drivers, simply go to the manufacturer's website for each device and download the latest driver version.
2. Run a System Check
Running a system check is another easy way to fix this error. Windows 10 has a built-in tool called "System File Checker" that checks for and repairs any corrupted system files. To run this tool, open the Command Prompt as an admin and type in "sfc /scannow". This process may take some time, but it will ensure that all of your system files are in good working order.
3. Check for Hardware Issues
Sometimes the "IRQL_NOT_LESS_OR_EQUAL" error is caused by a hardware issue. This could be due to faulty RAM, a damaged hard drive, or a malfunctioning device driver. To check for hardware issues, you can run the Windows Memory Diagnostic tool or use third-party software to test your hard drive. If you find a problem with any of your hardware components, you may need to replace them.
4. Disable Overclocking
If you have overclocked your CPU or RAM, this could be causing the "IRQL_NOT_LESS_OR_EQUAL" error. Try disabling your overclocking settings and see if the error message disappears. Overclocking can put extra strain on your system, so it's best to avoid it unless you know what you're doing.
5. Reset Windows 10
If none of the above solutions work, you may need to reset your entire Windows 10 installation. This will erase all of your files and settings, but it will also give you a fresh start with a clean system. To reset Windows 10, go to "Settings > Update & Security > Recovery" and choose the "Reset this PC" option.
In conclusion, the "IRQL_NOT_LESS_OR_EQUAL" error can be frustrating to deal with, but it can usually be fixed with some simple steps. Whether it's updating your drivers, running a system check, or checking for hardware issues, there are plenty of ways to solve this problem and get your computer back to working properly. If all else fails, a reset of your Windows 10 installation might be necessary.