How to Get a Refund on PS4 or PS5 Games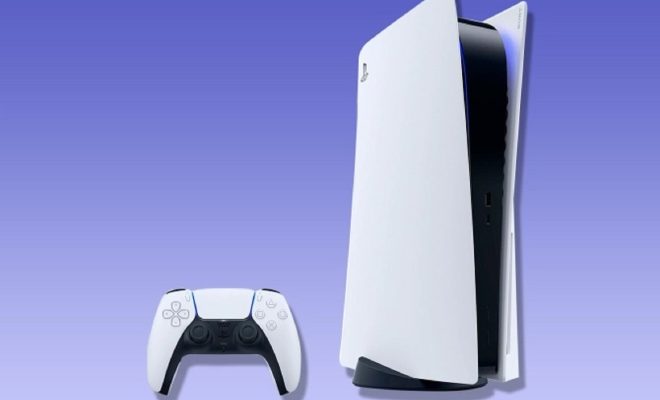 If you've purchased a game on your PS4 or PS5 console and you're not satisfied with it, you may be able to get a refund. Here's what you need to know about the refund process:
1.Check the refund policy:
Sony has a strict refund policy, which varies depending on the region you're in. In most cases, you can get a refund within 14 days of purchase, as long as you haven't started downloading or streaming the game. However, some games may not be eligible for a refund, so it's important to check the policy before requesting a refund.
2.Request a refund:
To request a refund, you'll need to go to the PlayStation support website and sign in to your account. From there, you can select the game you want to refund and follow the instructions to submit a refund request. You'll need to provide a reason for the refund, and you may be asked to provide additional information.
3.Wait for a response:
Once you've submitted your refund request, you'll need to wait for a response from Sony. This can take up to a few days, so be patient. If your refund is approved, you'll receive a confirmation email with the details of the refund.
4.Check your account:
Once your refund has been processed, you should see the refund amount in your PlayStation wallet or on your credit card statement. If you don't see the refund within a few days, you may need to contact PlayStation support for assistance.
It's worth noting that Sony may deny your refund request if you've already started downloading or streaming the game, or if you've played it for more than a few hours. Additionally, if you've purchased a game through a third-party retailer, you'll need to contact them directly for a refund.
In summary, getting a refund on a PS4 or PS5 game is possible, but it's important to check the refund policy and follow the instructions carefully. If you're not satisfied with a game, don't hesitate to request a refund – it's your right as a consumer.