How to Get a Free HDTV Converter Box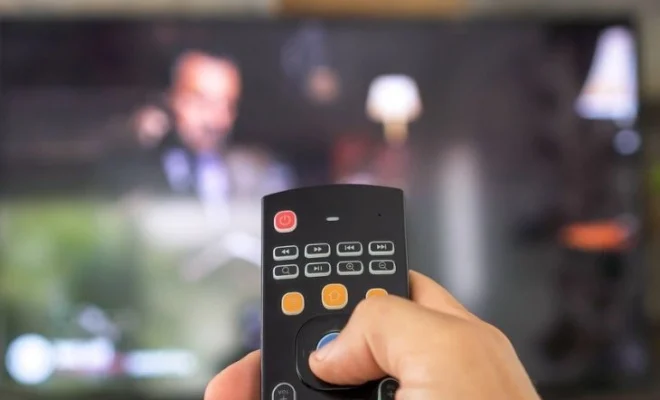 If you have an older television and rely on an antenna to receive over-the-air broadcasts, you may need to obtain a converter box in order to receive digital signals. Fortunately, there are options to obtain a free HDTV converter box, which can save you some money and help you enjoy high-quality television programming.
Here are some steps to follow for getting a free HDTV converter box:
1. Determine if you need a converter box. If you have an older TV that doesn't have a built-in digital tuner, you will likely need a converter box to view digital broadcasts over the air. You can check the user manual of your television or consult the manufacturer's website to determine if your TV has a built-in digital tuner.
2. Check with the government program. The government has a program called the Digital Television Transition, which provides free converter boxes to households that rely on over-the-air broadcast television. You can check the website for this program (www.dtvpal.com or www.dtv.gov) to see if you are eligible.
3. Look for local programs. Some local organizations, such as churches or community centers, may provide free converter boxes to residents in their area. Check with your local government or nonprofit organizations to see if there are any programs available.
4. Check with your TV provider. If you subscribe to a cable or satellite TV service, they may offer a free or discounted converter box as part of their service package. Contact your provider to see if this is an option.
5. Consider purchasing a converter box. If none of the above options are available or applicable to you, you may need to purchase a converter box. Prices range from around $20 to $50, so you can find an affordable option that works for you.
Getting a free HDTV converter box can be a great way to upgrade your television viewing experience without breaking the bank. By following these steps, you can find a way to enjoy quality digital broadcasts on your older TV.