How to Get Closed Captioning When Streaming Netflix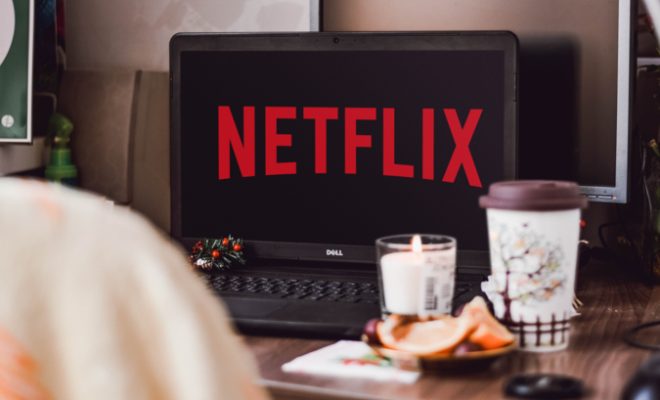 As the popularity of streaming services like Netflix has surged in recent years, ensuring accessibility for all viewers has become a top priority. For those who are deaf or hard of hearing, closed captioning is an essential feature that ensures they can enjoy the same shows and movies as their hearing peers. However, getting closed captioning on Netflix can be a bit tricky if you're not familiar with the platform. Here's a guide on how to get closed captioning when streaming Netflix.
1. Check if a title has closed captioning
Before you begin streaming a title on Netflix, it's important to check if it has closed captioning available. Select the show or movie you want to watch and look for the "Audio and Subtitles" option. The availability of closed captioning will be indicated by a small "CC" icon. If the icon is present, select the option to activate closed captioning. If the icon is not displayed, unfortunately, that title may not have closed captioning available.
2. Change the language settings
If you're having trouble locating the closed captioning option for a particular title, it's possible that the language settings on your Netflix account are causing the issue. To change the language settings, log in to your Netflix account and go to "Account" settings. Under "Profile & Parental Controls," select the profile you want to modify and choose "Language." Ensure that the language is set to "English – CC" to enable closed captioning.
3. Adjusting the caption settings
Closed captioning can be customized to fit your viewing preferences. To make adjustments to caption settings, select a title, and choose "Audio and Subtitles" from the playback controls. A "Caption Settings" menu will appear, which allows you to adjust the font size, font style, and color of the subtitles.
4. Use third-party software
If you're viewing Netflix through a device that doesn't support closed captioning, or the steps above don't work, you can try using third-party software. Services like Captionfish or Subtitles for Netflix can be used to add closed captions to titles that don't appear to have the option natively.
In conclusion, closed captioning is essential for many Netflix users, and fortunately, the platform has taken steps to ensure it's available for most titles. By checking a title's availability before streaming, adjusting your language settings, and customizing the caption options to fit your preferences, you can ensure an optimal viewing experience. And if all else fails, third-party software can be used as a fallback option.