How to Fix Your Cell Phone if You Accidentally Washed it in Your Washing Machine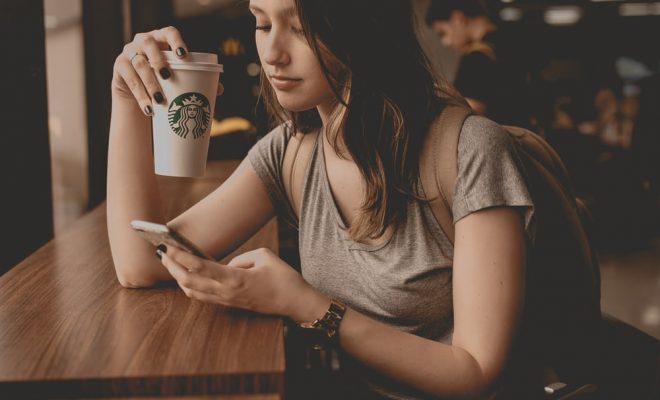 Have you ever accidentally washed your phone in the washing machine? You're not alone! In fact, it's one of the most common accidents that can happen to our beloved smartphones. But don't panic – there's a good chance that you can still fix it. Here's what you need to do:
1. Don't turn it on
The first thing you need to do is not turn on your phone , even if it seems dry from the washing machine. The water inside the phone can cause a short circuit if there's a current running through the device. So, it's best to wait until it's completely dry before you try turning it back on.
2. Remove the phone
Once you're sure that the washing machine cycle is over, remove your phone from the machine. Take off the case, battery, SIM card, and any other parts that you can easily remove. This will help speed up the drying process, and also make it easier for you to clean each part individually.
3. Dry it out
Next, it's time to dry out your phone. You can use a towel to pat the device dry, but be careful not to rub too hard. You can also use a hair dryer on a low or cool setting to help dry out the phone. Just be careful not to hold the hair dryer too close to the phone, as the heat could cause even more damage.
4. Place in rice
The rice trick is a popular solution for drying out a wet phone. Fill a bag or bowl with uncooked rice and place your phone inside, making sure it's completely covered. Rice will help absorb any moisture left in the phone. Leave it in for at least 24-48 hours, and resist the temptation to check on it.
5. Reassemble the phone
Once your phone is dry, you can reassemble it. Put the battery back in and turn it on. If your phone turns on and works as normal – fantastic! Otherwise, you may need to consider taking it to a professional for repair.
Wrapping Up
Accidentally washing your phone in the washing machine is a common mistake, but it's not the end of the world. Follow these steps to dry it out and restore it to working order. And if you're not comfortable taking apart your phone or troubleshooting it yourself, it's always better to let a professional do it. Keep in mind that even if your phone isn't working at first, there's a good chance it can be fixed. So don't give up hope just yet!