How to Fix It When Facebook Dating Is Not Working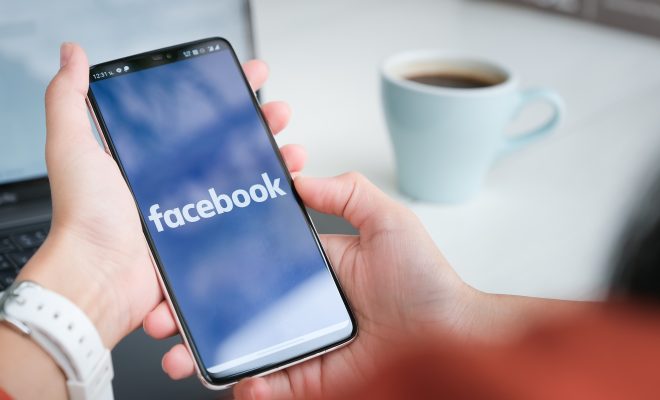 Facebook Dating is a feature on the popular social media platform Facebook that allows you to meet new people and find love. However, sometimes the feature may not work as expected, and you may start experiencing technical issues. This can lead to frustration, especially if you're eager to meet someone new. However, there are ways to fix Facebook Dating when it's not working. In this article, we'll explore some of the ways to overcome common issues you may encounter with Facebook Dating.
Restart your device
Sometimes, the Facebook Dating feature may fail due to technical issues associated with your device. The easiest way to fix this problem is by restarting your phone or computer. This will clear any technical glitches and enable the app to function properly.
Update the app
Another way to fix Facebook Dating is by making sure the app is up to date. Facebook is known to release updates regularly, and these updates often address bugs and improve performance. Updating the Facebook app will ensure that you're using the latest and most stable version, thus minimizing glitches and potential issues.
Check your internet connection
Facebook Dating, like any other online platform or app, requires a reliable internet connection to work properly. If your internet connection is weak, the app may not load, and you may experience challenges using the feature. Ensure you have a strong and reliable internet connection before using Facebook Dating.
Clear cache and cookies
Clearing your cache and cookies may also help fix Facebook Dating issues. When you browse the internet or use apps, various files such as cache and cookies are saved on your device. These files can accumulate and cause the app to malfunction or crash. To clear the cache, go to the app's settings, and find the storage option. From there, choose 'clear cache.' Similarly, you can clear cookies by going to your device's settings, finding the browser or app, and selecting 'clear cookies.'
Contact Facebook support
If you've tried all the above remedies and still experience issues with Facebook Dating, you may need to contact Facebook support. Facebook support often responds promptly and can help you fix any technical issues associated with the app. When contacting support, be sure to outline the issue you're experiencing, provide any necessary information, and follow their advice on how to fix it.
In conclusion, Facebook Dating is an exciting feature that allows you to find love and connect with like-minded individuals. However, like any other app or platform, it may experience technical issues that hinder its functionality. Follow the above tips to fix Facebook Dating issues when they arise, and you'll be on your way to finding that special someone.