How to Fix Broken Keys on Your Computer Keyboard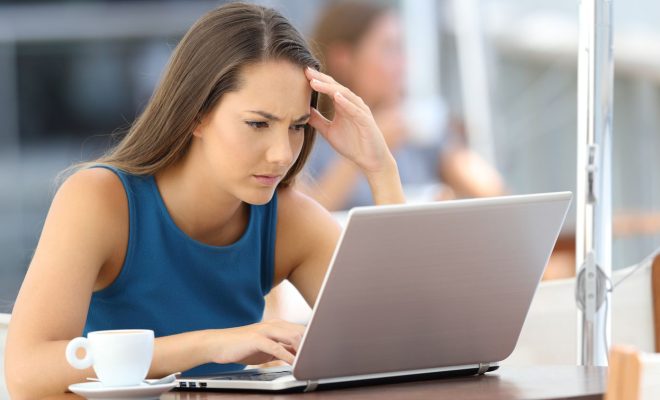 A computer keyboard is an essential part of any work or study setup. However, with prolonged use, the keys may become prone to wear and tear, which could result in broken or dysfunctional keys. A broken key on your keyboard can be frustrating, especially if you're in the middle of a project or working on a deadline. Fortunately, there are ways to fix broken keys on your computer keyboard.
1. Clean Your Keyboard:
This might seem like a trivial solution, but often the problem might be due to accumulated dust or crumbs that might have lodged under the keys. Starting with a thorough cleaning might save you some time and effort of having to replace the keys. You can use compressed air or a small brush to remove the debris.
2. Replace the Keycap:
Sometimes, the keycap itself might be the problem. In such cases, you might need to replace the keycap. You can buy replacement keycaps online or from computer accessory stores. Before purchasing, make sure you find the appropriate keycap. Simply put, replacement keys are relatively easy and simple to install. Just press the keycap back into position, and you're done.
3. Use a Key Puller:
A key puller is an excellent keyboard tool that helps remove keys with ease. This gadget is like a miniature pair of pliers that you can use to pull off the keycap. They are inexpensive and can be found online or at computer accessories stores. This way, removing broken keys becomes easier, and you avoid the risk of damaging the neighboring keys.
4. Check the Scissor Switch:
In modern keyboards, keys are supported by a scissor switch, which helps the keycap move in a horizontal motion towards the sensor beneath. On occasion, these switches might become faulty, causing the key to become unresponsive. If you suspect that the scissor switch is problematic, you can purchase a replacement online or take the keyboard to an authorized repair store.
5. Seek Professional Help:
If all else fails, you might need to seek professional help from a technician. They might have more in-depth knowledge about keyboard components and the necessary tools to fix the broken keys. Before taking your keyboard to a technician, make sure you backup your work and files since they might have to dismantle the keyboard, which could cause data loss.