How to Find All Accounts Linked to Your Email Address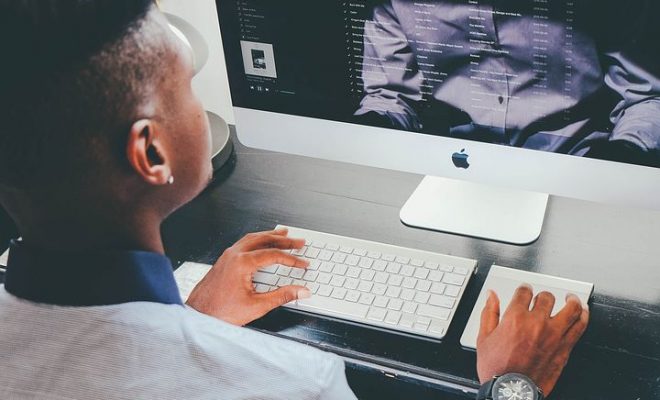 With so many online accounts and services these days, it's easy to lose track of which sites you've signed up for and which information you've shared. Whether for security reasons or just to get a clear picture of your online presence, it can be helpful to know what accounts are linked to your email address. Here's how to find them.
1. Check Your Email Inbox
The first place to look is your email inbox. Search for messages from various websites and services you may have signed up for. Look for emails with subjects like "Welcome to [Website Name]," "Confirm your account," or "Your order details." These emails often contain a link to the website's sign-in page or confirmation page, making it easy to figure out which websites you have accounts with.
2. Look in Your Password Manager
If you use a password manager, it may have a feature that shows all the accounts associated with an email address. Check the settings or options menu to see if this feature is available. If you use Google Chrome, its built-in password manager can also show you all the accounts you've saved passwords for.
3. Search Your Social Media Accounts
Many social media sites like Facebook, Twitter, and LinkedIn allow you to sign up for other websites and apps using your social media credentials. Check your social media accounts for any third-party apps or services you may have signed up for in the past. For example, if you signed up for Spotify using your Facebook account, it will be listed under the "Apps" section of your Facebook settings.
4. Use a Third-Party Service
There are several third-party services available that can help you find all the accounts linked to your email address. Services like HaveIBeenPwned, Pipl, and Spokeo allow you to search for your email address and see if it appears on any data breaches or public records. These services may also show you social media profiles, blog posts, and other websites associated with your email address.
5. Contact Customer Service
If all else fails, you can contact customer service for websites and services you suspect you have accounts with. Explain that you are trying to find all the accounts associated with your email address and ask if they can help you locate any additional accounts.
In conclusion, finding all the accounts linked to your email address can be a time-consuming process, but it's worth the effort to secure and manage your online presence. By using these tips, you can get a comprehensive picture of your online accounts and protect yourself against potential security threats.