How to Disable the HomeGroup Feature in Windows (and Remove It from File Explorer)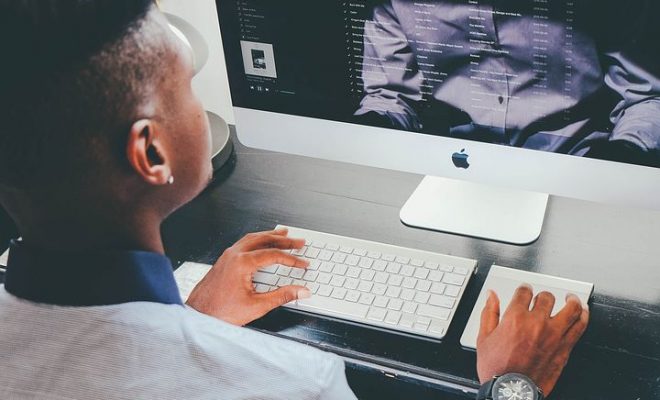 If you are using Windows, then you are probably familiar with the HomeGroup feature. HomeGroup makes it easy to share files and printers on a small network, making it a useful tool for families and small offices. However, if you don't use HomeGroup or prefer to use other methods for sharing files, then you might want to disable HomeGroup altogether. Here's how you can do it:
1. Open the Control Panel: Click on the Start menu and then click on the Control Panel.
2. Click on HomeGroup: In the Control Panel, you should see an icon labeled HomeGroup. Click on it.
3. Click on Change Network Location: Once you are in the HomeGroup menu, click on the link labeled "Change network location."
4. Set Network Location to Private: In the next window, you will see a drop-down menu that allows you to choose a network location. Select the option labeled "Private" and click on "Next."
5. Disable HomeGroup: Once you have changed the network location to Private, you will see a button labeled "Leave the HomeGroup." Click on this button to disable HomeGroup.
6. Remove HomeGroup from File Explorer: After you have disabled HomeGroup, you may notice that it still appears in File Explorer. To remove it, open File Explorer and click on the "View" tab at the top of the window. Then, click on the "Options" button.
7. Click on View: In the Folder Options window, click on the "View" tab.
8. Disable HomeGroup: Scroll down until you see the option labeled "Show HomeGroup in Navigation Pane". Uncheck this option and click "Apply" and "OK" to save your changes.
As you can see, disabling the HomeGroup feature in Windows only takes a few steps. Whether you prefer to use other methods for sharing files or simply don't need HomeGroup, disabling it can help clean up your system and make it easier to access the features you actually use.