How to Customize Gmail Notifications for Android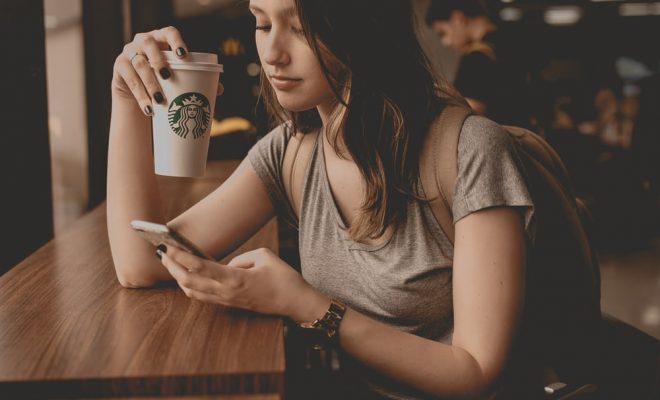 Gmail is one of the most used email services globally, thanks to its versatility and easy-to-use interface. The Gmail app also comes with notification features that help users stay on top of their emails, with notifications appearing on Android devices even when the Gmail app is closed.
However, for some users, Gmail notifications can be overwhelming and disruptive. Luckily, Gmail offers customization options that allow users to tailor notifications to their specific preferences. Here's how to customize Gmail notifications for Android.
Step 1: Open the Gmail app and access the settings menu.
To access the settings menu for Gmail, open the app, and tap the three lines in the upper-left corner of the screen. From there, scroll down to the bottom of the list and tap "Settings."
Step 2: Select the account you want to change notifications for.
If you have multiple accounts linked to your Gmail app, select the account you want to change notifications for. Once you're in the account settings, scroll down and tap "Notifications."
Step 3: Customize your notification settings.
From here, you can customize your notification settings according to your preferences. For instance, you can turn off notification sounds by toggling the "Sound" option to off. If you don't want notifications to light up your phone screen, deselect the "Light" option.
You can also decide when to receive notifications by choosing from the "Sync" options. For example, selecting "Sync every 15 minutes" means you'll receive notifications every 15 minutes if you haven't manually driven the app to sync.
Additionally, you can turn on or off notifications for "All new emails" or "Primary only." If you want to receive emails from a particular sender only, you can select "Only for important mail," which sends notifications for emails marked as important in your inbox.
Step 4: Save your customizations.
Once you've made your necessary customizations, tap "Save" to lock in your settings. You can then exit the settings menu and continue using your Gmail app.
In conclusion, Gmail notifications can be useful, but they can also become a nuisance to some users. Fortunately, the customization options offered by Gmail make it easy to tailor notifications to your preferences. These steps should help you take control of your notifications and make the Gmail app work for you.