How to Create a Positive User Experience for Higher Education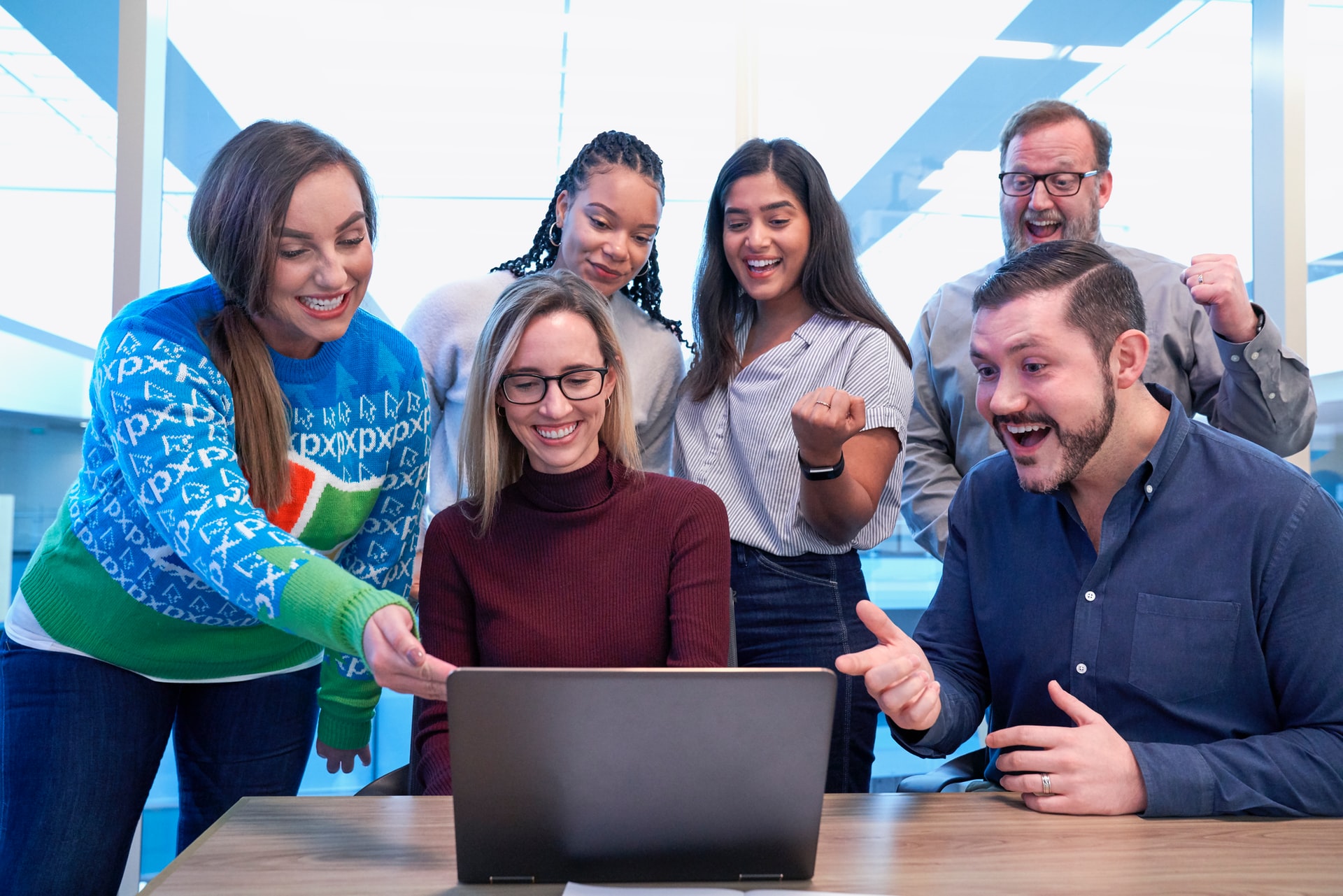 Today's students have grown up in a world where technology is the norm. Therefore, students in higher education have higher expectations and want more from their digital experiences. Technology is an essential part of academics now, so higher education institutions need to utilize it to engage students to a higher degree.
Sometimes when people think of a positive user experience, they think the simpler, the better. However, a positive user experience does not rely solely on simplicity. Although simplicity is helpful when learning new technology for the classroom, it is not the only thing that must be considered. To create a positive user experience in a higher education setting, you must keep in mind some other important factors.
Personalized Approach
A huge part of creating a positive user experience in higher education is following a mobile-first approach. This means that students can complete work and view assignments that are compatible with mobile devices. This creates a convenient and easy way for students to learn during their busy lives.
An ideal university would create a positive learning experience by allowing students to work at their own pace. Using adaptive learning tools increases students' success because it is tailored to their needs and works with their schedules. One struggle that many higher education students face is the rigid schedules of in-person classes; incorporating technology opens up more opportunities for students to complete their work when it is most convenient for them. Many college students are trying to balance academics, school activities, and jobs, so creating technology that gives them more freedom increases their positive experience.
What and What Not To Use For a Positive User Experience
Graphics User Interfaces (GUI's) must strike the right balance between fashion and functionality when being implemented in a classroom. Sometimes while implementing new technology, the presented content is overwhelmed by the aesthetic choices used in the presentation. It is essential to find the correct balance between an interesting presentation and an overwhelming presentation.
This can be especially important in higher education settings where graphics are often used to depict important information; if you include unnecessary graphics in your lessons, students may become confused about the relevance of information. Creating an environment that strikes the right balance between interesting and informative creates a positive user experience for students because it holds their attention while not becoming confusing.
Another aspect of creating a positive user experience is using technology that has a human element. Especially in a time when in-person interaction is limited, including some sort of human aspect to technology can create a positive user experience. Students learn better when they feel a human presence, so including something as simple as a conversational tone to educational technology assists with productivity and makes the user experience more personal.
Conclusion
Higher education institutions need to create positive user experiences from the very start of their interactions with students; therefore, everything from application to enrollment should be easy and user friendly. These first impressions are essential in keeping enrollment up and keeping students happy.