How to Check Your Printed Document History in Windows 11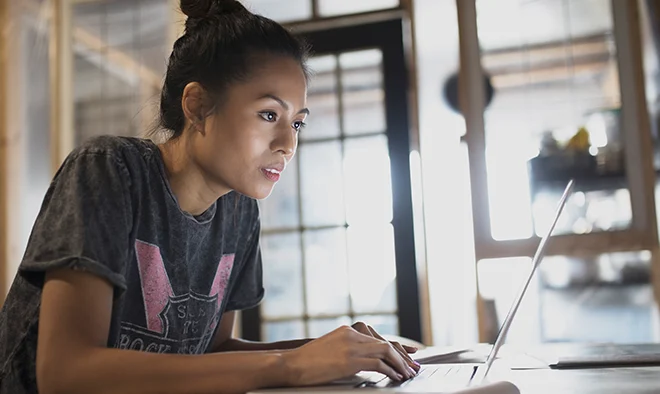 As we continue to rely on technology and digital files for everyday use, it's still essential to be able to track your printed documents. Whether it's for personal or professional reasons, knowing how to check your printed document history in Windows 11 could come in handy.
Follow these steps to track your printed documents in Windows 11:
Step 1: Click on the Windows Start button located at the bottom left of your screen.
Step 2: In the search bar, type "Devices and Printers" and select the first option that appears.
Step 3: You'll see a list of printers that you have connected to your computer. Right-click on the printer you want to check the history of, and select "See what's printing."
Step 4: A new window will appear, showing you a list of all the recent print jobs for that printer. You'll be able to see the document name, user, and the time it was printed.
Step 5: If you want to see more details about a specific print job, right-click on it and click "Properties." Here, you'll be able to see more information, including the number of pages printed and the document size.
Step 6: Once you've finished checking the print history, you can close the window by clicking the "X" located at the top right of the screen.
It's important to note that the print history for each printer is only available until the next time it's restarted. So, if you need to keep track of your printed documents beyond that, it's recommended to use a separate document management system.
In conclusion, checking your printed document history in Windows 11 is a simple process that can come in handy when you need to keep track of printing activity. It's essential to monitor your printed documents for personal and professional reasons, so knowing how to access this information is an important skill. By following these steps, you'll be able to check your print history quickly and efficiently.