How to Change Your iPad Name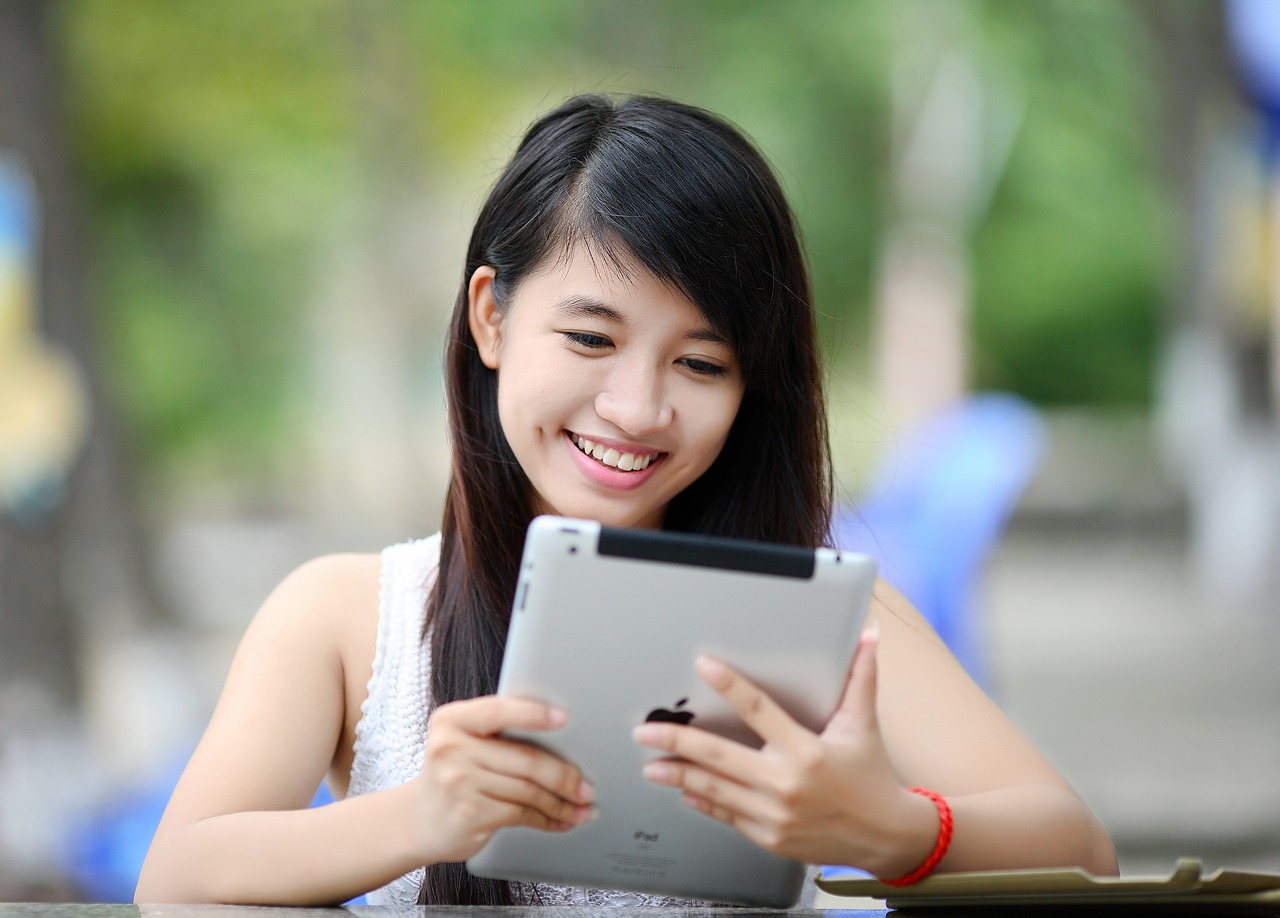 Your iPad name is the name that is displayed when you connect it to a computer or Wi-Fi network. If you're tired of the default name or if you just want to give it a new one, it's a simple process to change it. Here's how to change your iPad name:
1. Open the Settings app:
The first step is to open the Settings app on your iPad. You can find it on your home screen, it looks like a gear icon.
2. Tap on General:
In the Settings app, scroll down until you see the General option, then tap on it.
3. Tap on About:
Next, you'll see a list of options under "General". Scroll down until you see "About" and then tap on it.
4. Tap on Name:
In the "About" section, you'll see your iPad's current name listed at the top. Tap on it to bring up the "Name" field.
5. Enter a New Name:
Simply type in the new name you'd like your iPad to have. It can be anything you want, such as "My iPad" or "Rebecca's iPad". Make sure it's something you'll recognize easily when you see it on other devices.
6. Tap Done:
After you've entered the new name, tap on "Done" to save it. Your iPad will immediately update its name, and you'll see the new name displayed in the Settings menu.
That's it! Now your iPad has a new name that's more memorable or personal to you. Changing your iPad's name can help you keep it organized and easy to find when you need to connect it to other devices or networks. It's a quick and easy process that only takes a minute, so why not give it a try?