How to Change the Email Signature in Outlook for iOS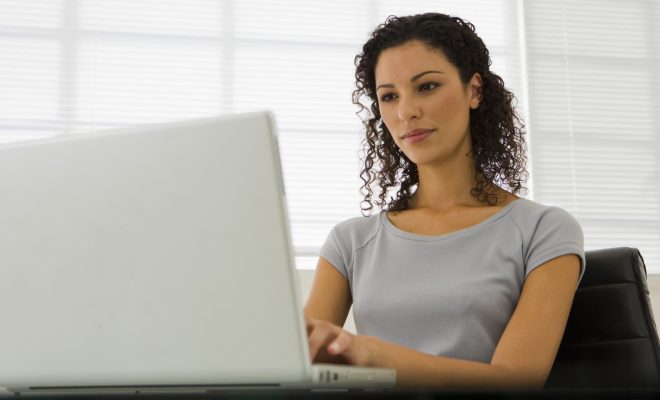 Outlook for iOS is a popular email client that allows users to access their email accounts on their phones or tablets. It comes with a default email signature that includes your name, job title, and contact information. However, you may want to change the email signature to include additional information, such as a quote or a link to your website. In this article, we'll show you how to change the email signature in Outlook for iOS.
Step 1: Open the Outlook app
Firstly, you will need to open the Outlook app on your phone or tablet. Look for the icon with a white envelope and an orange background. If you haven't already, you will need to sign in to your email account.
Step 2: Tap the Menu button
Once you have opened the app, tap the Menu button in the upper left corner of the screen. It looks like three horizontal lines stacked on top of each other.
Step 3: Go to Settings
In the menu that appears, select the Settings option. It looks like a gear icon.
Step 4: Select your email account
In the Settings menu, you will see a list of your email accounts. Select the account you want to change the signature for by tapping on it.
Step 5: Go to Signature
Once you have selected the account, scroll down until you see the Signature option. Tap on it.
Step 6: Edit the signature
In the Signature menu, you can now edit the email signature. You can type in whatever text you want to include, as well as format the text using the formatting options that appear above the keyboard. You can also add images and links to your signature.
Step 7: Save the changes
Once you have finished editing the signature, tap the Save button in the upper right corner of the screen. Your new email signature is now saved and will be added to any new emails you compose from this account.
In conclusion, changing the email signature in Outlook for iOS is a straightforward process that can be done in a few easy steps. By following the instructions above, you can customize your email signature to include the information that is most important to you. Whether you want to include a quote, a link to your website, or simply your contact information, Outlook for iOS makes it easy to create a personalized email signature that reflects your professional brand.