How to Change the Alarm Volume on iPhone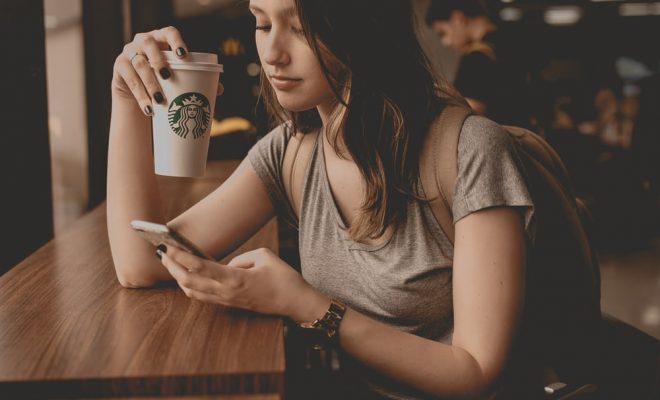 The sound of an alarm going off in the morning can be jarring, especially if it's too loud. On the iPhone, you can easily adjust the volume of your alarm to make sure you wake up on time without being startled. Here's a quick guide on how to change the alarm volume on your iPhone.
Step 1: Open the Clock app
The first thing you need to do is open the Clock app. You can find it on your home screen or by swiping down on your home screen to access the search bar and typing in "clock."
Step 2: Go to Alarm
Once you're in the Clock app, tap on the "Alarm" tab at the bottom of the screen.
Step 3: Select the alarm you want to adjust
If you have multiple alarms set, select the one you want to adjust the volume for.
Step 4: Tap Edit
Once you've selected the alarm, tap on "Edit" in the top left corner of the screen.
Step 5: Adjust the volume
Scroll down to the bottom of the screen and tap on "Sound." Here, you can choose the tone you want for your alarm and adjust the volume by dragging the slider to the left or right.
Step 6: Save your changes
Once you've adjusted the volume, tap on "Save" in the top right corner of the screen to save your changes.
That's it! You've successfully adjusted the volume of your iPhone alarm. Now you can wake up to a more pleasant sound in the morning without being startled awake.
It's important to note that changing the alarm volume won't affect the volume of your ringer or other sounds on your iPhone. To adjust those settings, you'll need to go to Settings > Sounds & Haptics.
In conclusion, adjusting the alarm volume on your iPhone is a simple process that can make all the difference in ensuring a pleasant start to your day. Just remember to make sure your iPhone is loud enough to wake you up, but not so loud that it startles you awake. Happy sleeping!