How to Change Payment Method for Apple Account on iPhone, iPad and Mac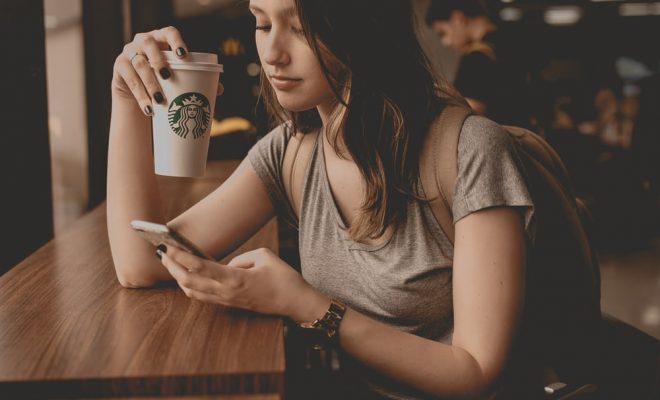 As the number of online transactions continues to soar, it's vital to have a reliable payment method in place. In an effort to stay ahead of the curve, Apple is known for providing a wide variety of payment options on all its devices. Whether you're using an iPhone, iPad, or Mac, changing your payment method is relatively easy. Here are a few simple steps to help you change your payment method for your Apple account.
Changing Payment Method for iPhone and iPad
Step 1: From the Home screen, locate and press the Apple App Store icon.
Step 2: Tap on your Apple ID located at the bottom of the App Store screen.
Step 3: From the resultant menu, select the "View Apple ID" option, then enter your Apple ID password.
Step 4: Look for the "Payment Information" section, tap on the "Edit" button.
Step 5: Next, you can easily add, edit or remove payment options from the screen that appears.
Step 6: Finally, select the new payment method that you want to use, and then tap on "Done" to complete the process.
Changing Payment Method for Mac
Step 1: For Mac users, open the "App Store" on your device.
Step 2: Click on the "View Information" tab.
Step 3: Enter your Apple ID password when prompted.
Step 4: Scroll down to the "Payment Information" section.
Step 5: You can then add, remove or edit payment information as needed by clicking the "Edit" button.
Step 6: Select the preferred payment option, and then click on "Done" to apply the changes.
It's important to note that you might be asked to verify your payment details or might have to deal with issues such as declined payment or invalid payment method. This can be caused by expired card details or if your bank account doesn't have enough funds to complete the transaction. If this happens, simply follow the on-screen prompts to fix the issue.
It's that simple! Now you can enjoy shopping, entertainment, and a wide range of other services offered by Apple using the new payment method you have selected. By regularly updating your payment method, you ensure that your transactions are not impacted by expired details or declined payment methods. These simple steps are essential for maintaining uninterrupted access to Apple's services.