What is Cloud Security Control?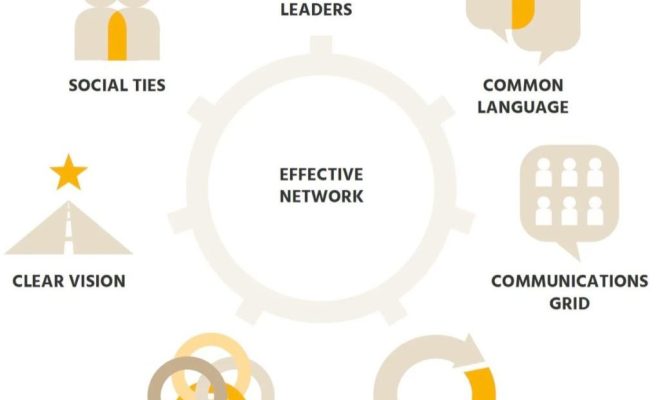 Cloud security control refers to the measures and protocols put in place to safeguard cloud computing systems and data from unauthorized access, data theft, and various types of cyber-attacks. Cloud security control includes tools, technologies, procedures, and policies designed to ensure the privacy, confidentiality, and integrity of data stored and transmitted over cloud networks.
Cloud computing has revolutionized the way we store, access, and process data. However, it has also exposed businesses and organizations to new risks and threats. Cloud security control has become an essential component of any IT security strategy as more and more organizations adopt cloud services to store and manage sensitive data.
The cloud security control framework comprises three primary components: the cloud provider, the client, and the third-party tools and services. The cloud provider is responsible for providing the underlying infrastructure, network, and security controls for the customer's data and applications. The client is responsible for the security controls applicable to their data and applications, while third-party tools and services provide additional security measures to augment the security controls already in place.
Cloud security control encompasses a wide range of security measures, including network security, infrastructure security, application security, data security, and identity and access management. Network security controls prevent unauthorized access to the cloud network, including firewalls, intrusion detection systems, and virtual private networks (VPNs). Infrastructure security controls protect the physical and logical components of the cloud infrastructure, including servers, storage devices, and network components.
Application security controls protect cloud applications and services from malicious attacks, including malware, phishing, and SQL injection attacks. Data security controls protect sensitive data stored in the cloud, including encryption, data masking, and data loss prevention (DLP) measures. Identity and access management controls ensure that only authorized users can access cloud applications and data.
In conclusion, cloud security control is a critical aspect of modern IT security, and it is essential to ensure the protection of sensitive data stored and transmitted over cloud networks. Cloud security controls must be tailored to suit the specific needs of each organization and should be regularly reviewed and updated to keep up with evolving threats and risks. With proper cloud security controls in place, organizations can confidently leverage the benefits of cloud computing without compromising their data security.