How to Change Google Chrome Download Settings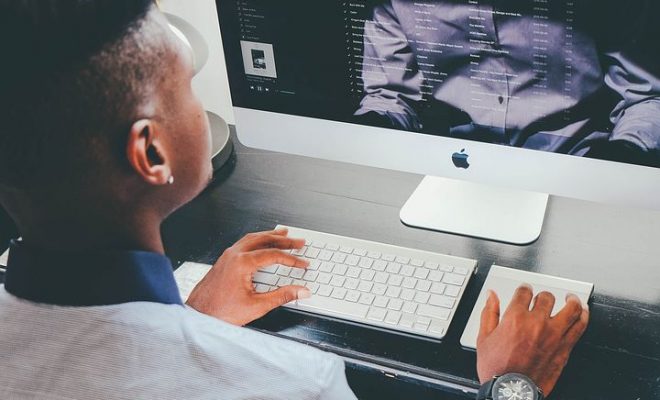 Google Chrome is a widely popular and user-friendly web browser that is known for its exceptional performance and speed. It is also popular because of the features it provides which make browsing easy and efficient. One of these features is the download feature that allows users to easily and quickly download files from the internet. However, the default download settings on Google Chrome may not be suitable for your needs. In this article, we will explain how to change Google Chrome download settings.
Step 1: Open Google Chrome
To begin, open Google Chrome by clicking on the icon on your desktop or search for it in the search bar. Once it's open, click on the three dots in the upper right-hand corner of the browser.
Step 2: Open Settings
Once you've clicked on the three dots, a dropdown menu will appear. From this menu, select "Settings". Alternatively, you can access the settings by typing "chrome://settings/" into the address bar and hitting enter.
Step 3: Select Advanced Settings
Once you're in the Chrome settings menu, scroll down to the bottom and click on "Advanced". This will open another menu with more advanced settings.
Step 4: Access the Downloads Settings
Under the "Advanced" settings, you will find a section called "Downloads". Click on "Downloads" and it will take you to the downloads settings page.
Step 5: Change Your Download Settings
On the downloads settings page, you will find options to change the download location, ask where to save files before downloading, and enable or disable downloading dangerous files. You can also choose to set your default download location by clicking on the "Change" button under the "Location" option.
Step 6: Save Your Changes
Once you have made your desired changes to the download settings, make sure to click the "Save" button at the bottom of the page.
Conclusion
Changing the download settings on Google Chrome is a quick and easy process that can be done in just a few clicks. By following these simple steps, you can customize your download settings to best suit your needs. Whether you prefer to be prompted before downloading files, or you want your downloads to go to a specific folder, customizing your download settings will make using Google Chrome much more convenient.