How to Change a Printer from Offline to Online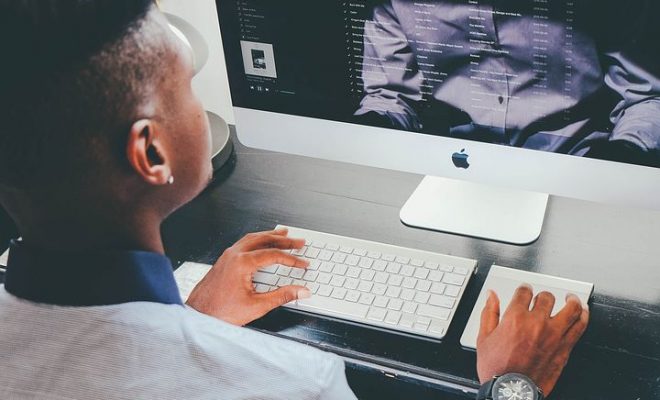 Have you ever encountered a problem where you need to print something important, but your printer is offline? Well, worry no more because in this article, we will give you step-by-step instructions on how to change a printer from offline to online.
Step 1: Check your printer's connection
The first step in resolving this issue is to make sure that your printer is properly connected to your computer or network. Check the cables and make sure they are securely plugged into the printer and your computer. Also, make sure that your printer is turned on.
Step 2: Check your computer's settings
Sometimes, the problem may be with your computer's settings. To check this, go to your computer's Control Panel and select "Devices and Printers". Find your printer on the list of devices and right-click it. In the drop-down menu that appears, check if there is an option to "Use printer offline". If there is, uncheck it, and your printer should now be online.
Step 3: Restart your printer and computer
If the previous steps did not work, try restarting your printer and computer. Turn off your printer, unplug it from the power source, and wait for a few minutes. Then, plug it back in, turn it on, and wait for it to properly restart. Afterward, restart your computer and check if your printer is now online.
Step 4: Update your printer's drivers
If none of the previous steps worked, try updating your printer's drivers. Go to your printer's manufacturer website, find the latest driver for your printer model, and download it. Once downloaded, install the driver, and your printer should be online.
In conclusion, it can be frustrating to have a printer that is offline, but there are simple steps that you can take to get it back online. Try these steps in order, and one of them should work for you. If not, you may need to contact your printer's manufacturer for further assistance.