How to Cancel Your Apple TV+ Subscription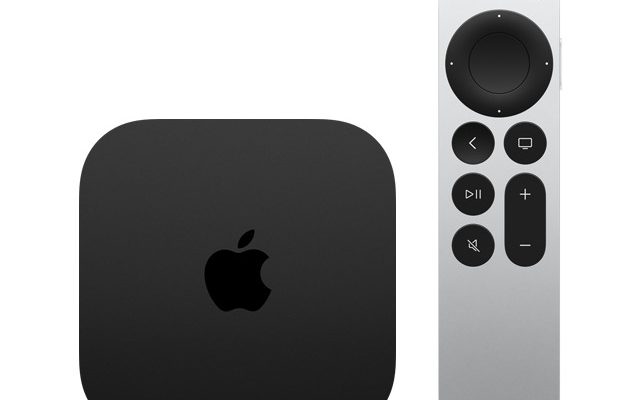 With the increasing number of subscription services in the market today, it's easy to end up with more than you actually need. One of such services is Apple TV+. While it offers a variety of impressive titles and shows, it's understandable if you decide to cancel your subscription at some point. Cancelling your Apple TV+ subscription can save you some money and free up some space on your device. Here's how you can do it:
Step 1: Open the Settings app on your iPhone, iPad or iPod touch
Step 2: Tap on your Apple ID at the top of the Settings page
Step 3: Next, choose "Subscriptions" from the list
Step 4: Select "Apple TV+"
Step 5: On the next page, choose "Cancel Subscription"
Step 6: Confirm that you really want to cancel the subscription
It's important to note that you should cancel at least a day before the end of your current billing cycle to ensure that you are not charged for another month. Also, if you have subscribed to Apple TV+ through a third-party subscription, such as a cable company or a streaming service, you will need to cancel your subscription through that provider.
In addition, if you cancel your Apple TV+ subscription, you can still access the service until the end of your billing cycle. This means you won't lose access to the content until the end of the current month.
If you ever decide to reactive your Apple TV+ subscription, you can do so by following the same steps and choosing "Renew Subscription" instead of "Cancel Subscription." You will need to pay for another month once you reactivate.
Cancelling your Apple TV+ subscription is a relatively easy process. With just a few clicks on your device, you can end your subscription and save some money. However, before you cancel, it's advisable to take a look at the content that you've enjoyed on the service so that you don't miss out on anything that you might want to watch again in the future.