How to Cancel the Echo on a Cell Phone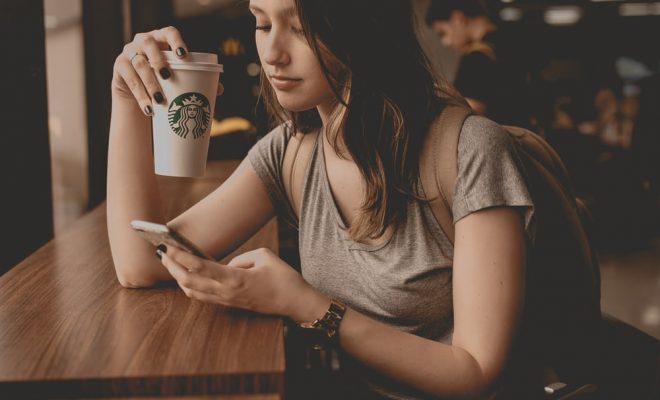 Do you struggle with poor sound quality during phone calls because of the echo effect? Echo is a common problem that many people face while communicating over the phone. It can be frustrating and disturbing to hear your own voice repeated back to you. Luckily, there are ways to cancel the echo on your cell phone.
Here are some tips on how to cancel the echo on a cell phone:
1. Use a headset or earpiece: A simple way to avoid an echo on your phone is to use a headset or earpiece. Using a headset will allow you to keep the phone away from the mic and will reduce the echo effect.
2. Adjust the phone's volume: Adjusting the volume of your phone can also help in reducing the echo. When the volume on cell phones is turned up too high, it can interfere with the microphone and cause an echo. Try turning down the volume and see if it helps.
3. Check your network connection: A poor network connection can also cause an echo on your cell phone. When the connection is weak, the sound quality is affected, which can lead to an echo. Check your network connection and try to improve signal strength by moving to an area with better coverage.
4. Mute your phone: Muting your phone during a call can also help to minimize the echo. When you mute your phone, the sound waves will not be picked up by the phone mic, which can reduce the echo effect.
5. Disable noise cancellation: Most modern devices come with a noise-canceling feature that may cause an echo. This feature is designed to cancel out background noises, but it can sometimes interfere with the phone's microphone, leading to an echo. Try disabling this feature and see if it helps to reduce or cancel out the echo.
In conclusion, an echo effect can be a frustrating problem that is commonly found in cell phone calls. However, by using the above tips and tricks, you can easily cancel the echo and enjoy a clear and smooth conversation. By improving sound quality, you can avoid misunderstandings and successfully communicate with others, even in noisy or distracting environments.