How to Bypass Blocked Sites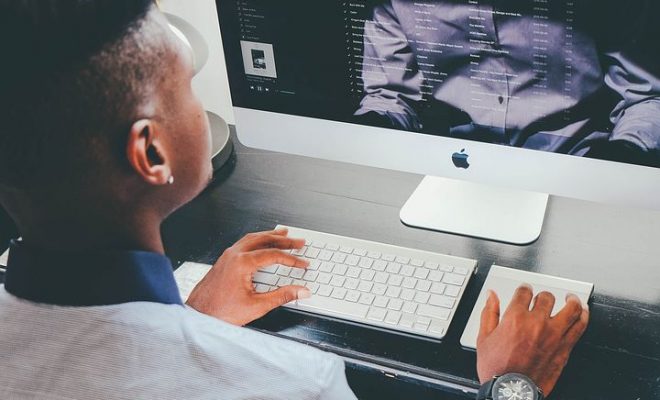 As internet censorship becomes increasingly prevalent, it can be frustrating when you try to access a website only to find it has been blocked. This can be due to a range of reasons, from government censorship to your workplace or school's restrictions on internet access. However, there are ways to bypass these blocks and access the websites you need or want to use. Here are some methods to consider.
Mamerto Montefalcon Jr.
A VPN (Virtual Private Network) creates an encrypted tunnel between your device and the internet, allowing you to access the web securely and privately. By connecting to a VPN server, you can bypass censorship and access blocked content. VPN services come in different forms, some are free and others require paid subscriptions. While there are some reliable free VPNs, paid services offer better security, speed, and features.
Use a Proxy Server
A proxy server acts as an intermediary between you and the internet. By accessing a proxy server, you can bypass censorship and access blocked websites. There are many free proxy services available, but they tend to be slower and less reliable than paid services. Proxy servers are also more likely to be detected and blocked by network administrators.
Change Your DNS Server
Your internet service provider (ISP) assigns you a DNS (Domain Name System) server, which translates domain names into IP addresses. If your ISP has banned access to specific websites, it can be helpful to switch to a different DNS server. Several free public DNS services are available, such as Google Public DNS and OpenDNS, which can help you bypass website blocks.
Use Tor
Tor (The Onion Router) is a popular open-source software that enables anonymous communication on the internet. By using Tor, your web traffic is routed through a network of servers around the world, making it harder for network administrators to track your online activity. Tor also provides access to the "dark web," a collection of websites not easily reachable via traditional internet browsers.
Conclusion
While some website blocks are necessary for maintaining a secure online environment, countless websites are also blocked due to censorship or other reasons. Luckily, there are several methods available to bypass these blocks, including using a VPN, proxy server, or Tor, or changing your DNS server. Be aware that some of these methods may violate your workplace or school's internet usage policies, so proceed with caution.