How to Buy a Phone Online Using a Checking Account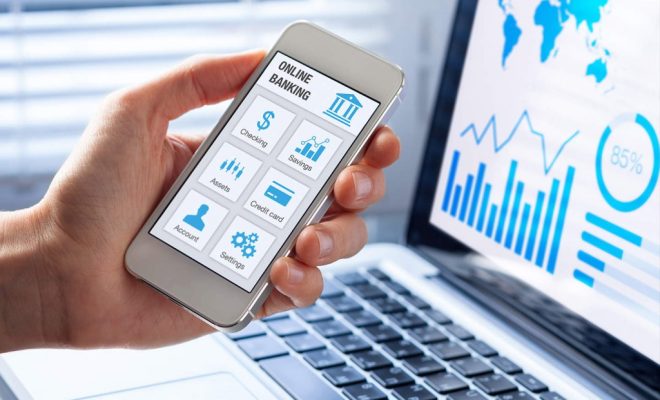 In today's digitally-driven world, smartphones have become a necessity. Whether it's for work or leisure, owning a phone has become essential. Buying a phone online is a convenient and hassle-free way to purchase a phone, particularly for those who do not want to step out of their homes. However, not everyone has a credit card to make online payments, but don't worry, you can still purchase a phone online using your checking account. Here's how to do it.
1. Choose a Reliable Website: There are many websites that sell phones online, but you must choose a reliable one. Look for popular websites like Amazon, Best Buy or the manufacturer's website. Check if the website has secure payment options and a good customer service facility.
2. Select the Phone: Once you have chosen the website, select the phone you want to buy. Browse through the specifications, color options, and storage size to make an informed decision.
3. Add the Phone to Cart: After choosing the phone, add it to your cart. You can also add any accessories that you would like to purchase with the phone.
4. Log in or Create an Account: If you already have an account on the website, log in, or else create a new account. You will have to provide your name, address, and email id to create a new account.
5. Choose the Payment Option: Next, choose the payment option. Select the "Pay with Checking Account" option for making a purchase using your checking account.
6. Provide Account Details: You will now have to provide your checking account details. You will need to enter your bank's routing number and your checking account number.
7. Confirm Payment: Once you have entered your bank details, review your order details and then confirm your payment. You will receive a confirmation email from the website.
8. Track Shipping: After confirming your payment, you can track the shipping status of your phone. The website will provide you with shipping details and an estimated delivery date.
Purchasing a phone using your checking account is a convenient way to buy a phone online if you do not own a credit card. However, make sure you choose a reliable and secure website to buy from, and do not share your account details with anyone. Follow the above steps, and buying a phone online will be a breeze.