How to Boost a Cell Phone Signal With T-Mobile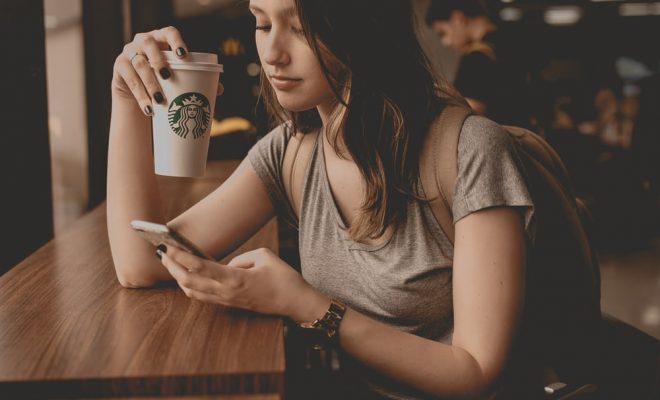 As we all know, a strong cell phone signal is essential for uninterrupted communication. Whether we're at home or on the go, having a weak or spotty signal can be frustrating. Fortunately, there are several ways to boost a cell phone signal with T-Mobile.
Here are some tips that can help you improve your T-Mobile signal strength:
1. Use a signal booster: A signal booster (also known as a cell phone signal repeater) is an electronic device that amplifies weak signals and improves their strength. It consists of an outdoor antenna that captures the weak signal, an amplifier that increases the signal strength, and an indoor antenna that broadcasts the boosted signal throughout your home or office.
2. Try a different location: Sometimes, moving to a different location can help improve your signal strength. If you're indoors, try moving closer to a window or going to a higher floor. If you're outdoors, try moving to an open area. This can help increase the strength of the signal that your phone is receiving.
3. Use Wi-Fi calling: If you have a Wi-Fi connection, you can use Wi-Fi calling to make voice calls and send text messages. With Wi-Fi calling, your phone uses your Wi-Fi connection to make calls and send texts, which can help improve signal strength, especially if you're in an area with poor cell coverage.
4. Turn on airplane mode and then turn it off: Sometimes, turning on airplane mode for a few seconds and then turning it off can help your phone reconnect to the network and improve your signal strength.
5. Update your phone's software: Updating your phone's software can help improve its performance and optimize its connectivity to the T-Mobile network. Make sure you have the latest software installed on your phone to ensure the best possible signal strength.
6. Contact T-Mobile customer service: If you've tried all the above steps and still have poor signal strength, you can always contact T-Mobile customer service for assistance. They can help troubleshoot your phone and provide additional solutions to boost your signal.
In conclusion, these tips can help you boost your T-Mobile signal strength and improve your overall connectivity. Remember to always keep your phone software updated, use Wi-Fi calling when available, and consider investing in a signal booster for better performance.