How to Block Websites on Firefox With Block Site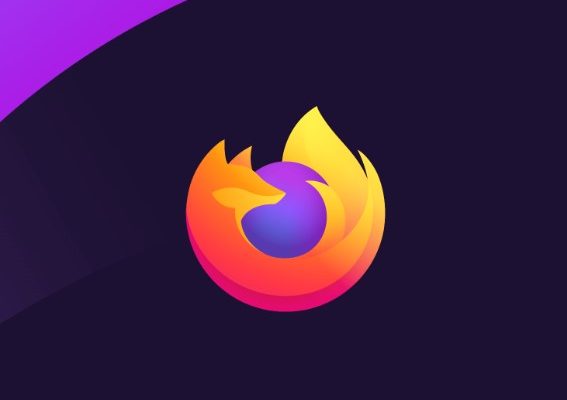 If you're concerned about time-wasting or inappropriate websites showing up while browsing Firefox, you may be interested in using Block Site, a browser extension that allows you to block particular websites easily. Whether you're looking to block social media sites or gambling pages, this extension can offer you a way to focus your online browsing on the websites you want to visit.
Here's how to use Block Site to make sure you're only accessing the websites you want on Firefox:
1. Download the Browser Extension

Before you can start blocking websites through Block Site, you'll need to download the browser extension to your Firefox browser. Visit the Firefox add-ons page and search for "Block Site," and once you've found it, click the "Add to Firefox" button.
2. Navigate to the Website You Want to Block

Once you've installed Block Site to your Firefox browser, you'll need to navigate to the website that you want to block. This can be any website that you find distracting or problematic, such as social media sites, online shopping sites, or any website that you feel is taking up too much of your time.
3. Select the Option to Block the Website
Once you've landed on the website you want to block, click the Block Site icon in the top right corner of your Firefox browser. You can then select the "Block this website" option, which will automatically add the site to your list of blocked websites.
4. Customize Your Blocked Websites List
To review or customize your blocked websites list, click the Block Site icon again and select the "Advanced Options" tab. From there, you can see a list of all the websites you've blocked and manage their settings. For instance, you can choose to block certain pages or subdomains within a website, or set a password for the entire list of blocked websites.
5. Stay Focused on the Websites You Want
Once you've added websites to your blocked sites list, you'll find that you're able to stay focused on the sites you want to browse. Now when you try to access a blocked site, it will redirect you to a page stating that the site has been blocked by Block Site. This is a great way to make sure you're only accessing the websites that are productive, informative, or enjoyable for you.
Overall, Block Site is a valuable tool for anyone looking to block unwanted website distractions from their online browsing experience. With its easy installation, customization options, and useful website blocking capabilities, it can help you stay more focused and productive while using Firefox. Give it a try and see how it can help you take control of your online browsing time!