How To Avoid Limiting on Your PayPal Account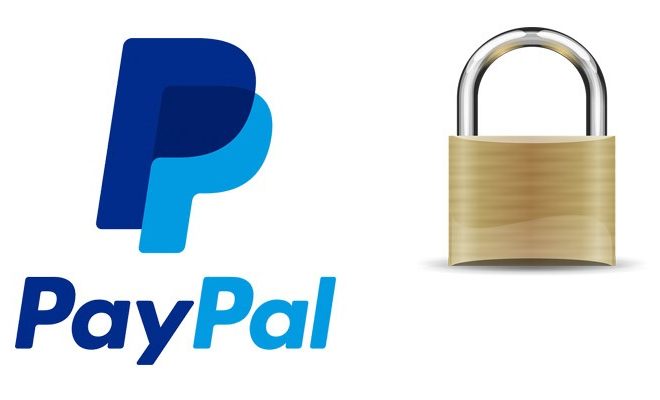 PayPal is one of the most popular digital payment platforms worldwide. With millions of users globally, it has become a trusted method of sending and receiving money across borders. However, PayPal is known for being strict on account limits, which could turn out to be a nightmare for businesses.
When you open a PayPal account, the platform sets limits on how much money you can send, receive and withdraw from your account. This is to prevent fraudulent activities or money laundering. Going over the limit can result in your account being limited or even terminated.
Here are some tips on how to avoid limiting on your PayPal account:
1. Verify Your Account
The first step to avoid account limits is to verify your account. Verify your email address and link it with your bank account or credit card. While this might seem like a hassle, it guarantees that PayPal is dealing with a legitimate user, and it also provides you with more flexibility on your transaction activities.
2. Provide Accurate Personal Information
Provide accurate personal information when signing up for your PayPal account. It is essential to use your legal name, address, and contact information when registering your account to confirm your identity. This information is used to verify transactions, and any discrepancies could trigger security alerts and result in account limitations.
3. Avoid High-Risk Transactions
PayPal monitors transactions for fraud, and certain transactions pose a higher risk than others. For example, transactions involving high amounts of money, international transactions, and sales of high-risk items are more susceptible to fraudulent activities.
To avoid account limits, consider avoiding high-risk transactions or mitigating the risks by adding tracking information and requiring signatures on delivery.
4. Monitor Your Account Regularly
PayPal sends notifications on your account's activities, including incoming and outgoing transactions. Monitor your account regularly to ensure that all transactions are legitimate and match the amount you authorized. If you notice any unauthorized transactions, report them immediately to PayPal to avoid any potential fraudulent activity on your account.
5. Maintain Good Customer Feedback
Maintaining a good customer feedback rating can boost your credibility as a seller or buyer, increase sales, and reduce the risk of account limits. Encourage buyers to leave positive feedback by providing excellent customer service, accurate product descriptions, and timely shipping.
In conclusion, PayPal account limitations can be avoided by following simple steps such as verifying your account, providing accurate personal information, avoiding high-risk transactions, monitoring your account regularly, and maintaining good customer feedback. Taking these precautions will ensure that your account runs smoothly and offers the most benefits for your business.