How to Automatically Forward SMS to Your Email on Android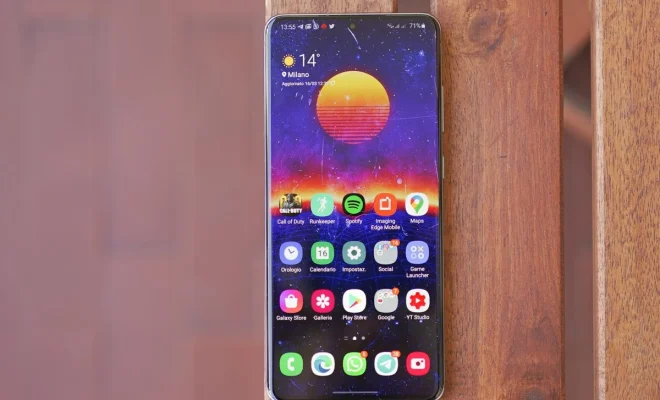 In today's fast-paced world, it can be difficult to keep track of all your messages, including SMS. Fortunately, if you own an Android device, there's an easy way to automatically forward your text messages to your email. This can be especially useful if you need to keep track of important messages or correspondences; forwarding your messages can help you keep everything organized and accessible.
Here's how you can set up automatic forwarding for SMS on your Android device:
Step 1: Install IFTTT app and create an account.
IFTTT (If This Then That) is an app that helps automate tasks and create connections between different apps and devices. To get started, download the IFTTT app onto your Android device and create an account if you don't already have one.
Step 2: Create a "recipe" for SMS forwarding.
Once you're logged into the IFTTT app, you'll be able to create "recipes" which are essentially mini-programs that tell the app what to do. To create your SMS forwarding recipe, follow these steps:
Tap the "plus" icon in the top right corner of the app.
Select "Create a recipe" from the menu.
Choose "SMS" as your trigger.
Tap "Receive an SMS" as your trigger option.
Choose the phone number for which you want to receive SMS messages from.
Confirm the trigger by tapping "create trigger."
Now that you've set up the trigger, you need to tell the app what to do with that information. Choose "Email" as your action.
Select "Send me an email" as your action option.
Fill in the email address where you want to receive the forwarded messages.
Confirm the action by tapping "Create action."
Finally, tap "Create recipe" to finish setting up your automatic SMS forwarding.
Step 3: Configure your recipe further.
Once you've set up this basic recipe for SMS forwarding, you might want to customize it further. For example, you could specify criteria that will trigger the forwarding (such as only forwarding messages containing a certain keyword or message sender). To do this, simply go back into your recipe and add additional conditions and actions as desired.