How to Invert Colors on iPhone and iPad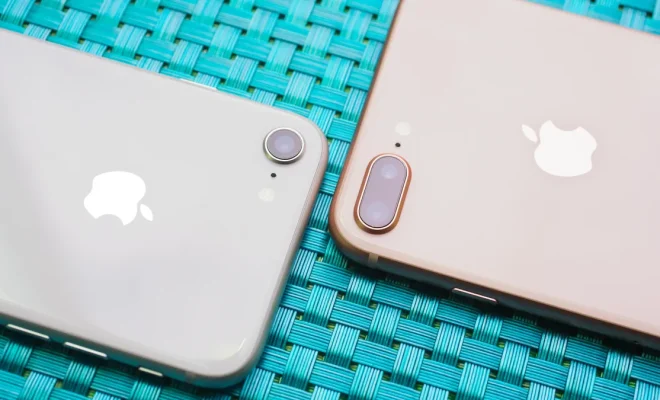 Inverting colors on iPhones and iPads is a great way to reduce eye strain and increase readability in certain scenarios. It can also be a fun way to experiment with different color schemes on your device. In this article, we'll guide you through the steps to invert colors on your iPhone and iPad.
Step 1: Open Settings
The first step is to open the Settings app on your device. You can find it on your home screen or by swiping down and using the search bar. Once you've opened the app, scroll down and select "General."
Step 2: Access Accessibility
From the General menu, scroll down again until you see "Accessibility". Tap it to access the accessibility settings.
Step 3: Invert Colors
Once you're in Accessibility, scroll down again until you see "Display & Text Size." Tap it and you will see a menu with several options. Find "Invert Colors" and toggle it on.
Your iPhone or iPad will now invert the colors on your device. White backgrounds will become black while black text will become white. This feature is most useful when reading at night or in low light environments. However, it can also be used creatively to experiment with different color schemes.
Step 4: Customize your Invert Colors Settings
If you're not happy with the default settings, you can customize them to suit your preferences. Simply go back to the Accessibility menu and find "Display Accommodations". From there, you can adjust the colors for specific elements such as image filters, smart invert, and classic invert.
In Conclusion,
Inverting colors on your iPhone or iPad is a simple process that can improve the readability of your device in low light conditions. Additionally, it can be a fun way to experiment with different color schemes, especially if you're looking to make your device more unique. The process is easy to do and can be reversed at any time if you choose to revert to the original color scheme.