How to Disable the Pop-Up Blocker in Chrome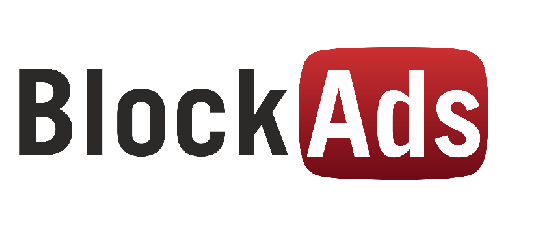 Pop-up blockers are useful tools in internet browsers like Google Chrome to prevent annoying and potentially harmful pop-ups from ruining your browsing experience. However, there are times when you may need to disable it, especially when you need to access a website that requires pop-ups to function correctly.
Here's how to disable pop-up blocker in Google Chrome:
Open Google Chrome and click on the three dots in the top right corner of the browser.
From the drop-down menu, select 'Settings'.
Scroll down until you see 'Privacy and security' on the left-hand side of the page.
Click on 'Site Settings'.
Scroll down to the 'Permissions' section and click on 'Pop-ups and redirects'.
If the slider/switch next to 'Blocked' is blue, this means the pop-up blocker is turned on. Click on the switch to toggle it off.
Alternatively, you can click 'Add' next to the 'Allow' section and enter the website's URL that you want to allow pop-ups from.
Once you have allowed pop-ups, the switch will change from blue to gray.
Close the settings tab and refresh the page to allow pop-ups from the website.
It's important to remember that disabling pop-up blocker may make your browsing experience less secure. Pop-ups can be used to deliver malicious content that can harm your computer or steal personal information. So, it's essential to only disable it when necessary, and always enable it after you're finished.